Are you a homeowner looking to freshen up their house or property with new paint? Not sure what kind of paints are available? Look no further!
We will explain the difference between interior and exterior paints. Learn how these types of paintwork and why they're key to creating a quality indoor or outdoor finish.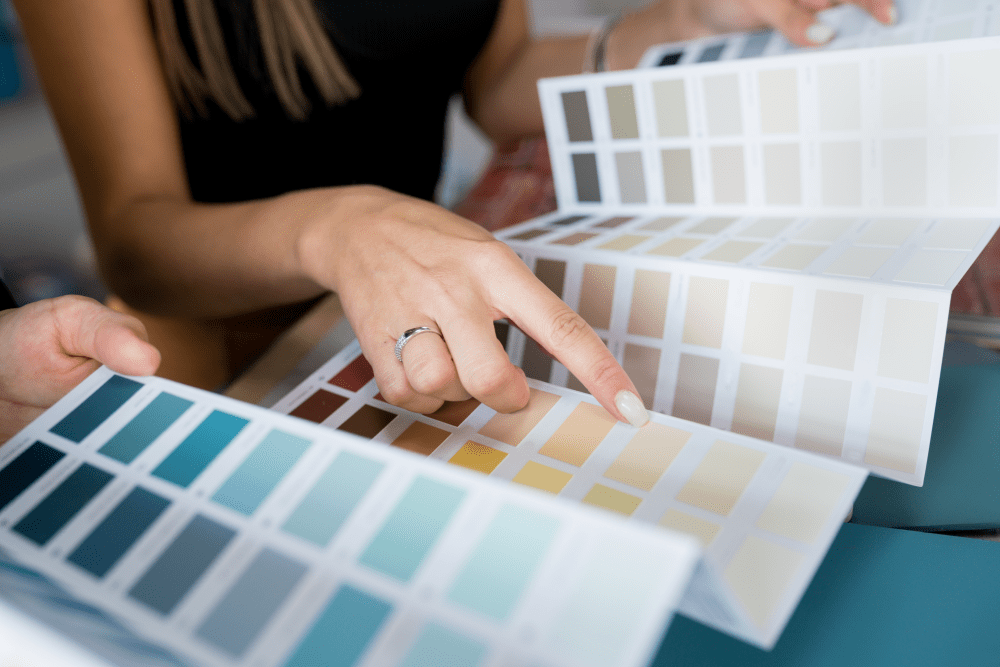 Interior and Exterior Paint: The Basics
Paint it right the first time – that's a mantra we should all live by. But things can get a bit confusing in interior and exterior paints.
You might think that paint just is paint – but trust us, there's a big difference between the two.
So what are the differences you need to know? Quality paint comprises four essential ingredients:
Solvents

Pigment

Resin

Additives
Exterior paints are made to withstand the elements. They're more durable and have special additives to help protect against things like heat, cold and rain.
Exterior paint guards against damage caused by the sun's ultraviolet (UV) rays. The paint contained a formula to withstand the effects of fading and mildew.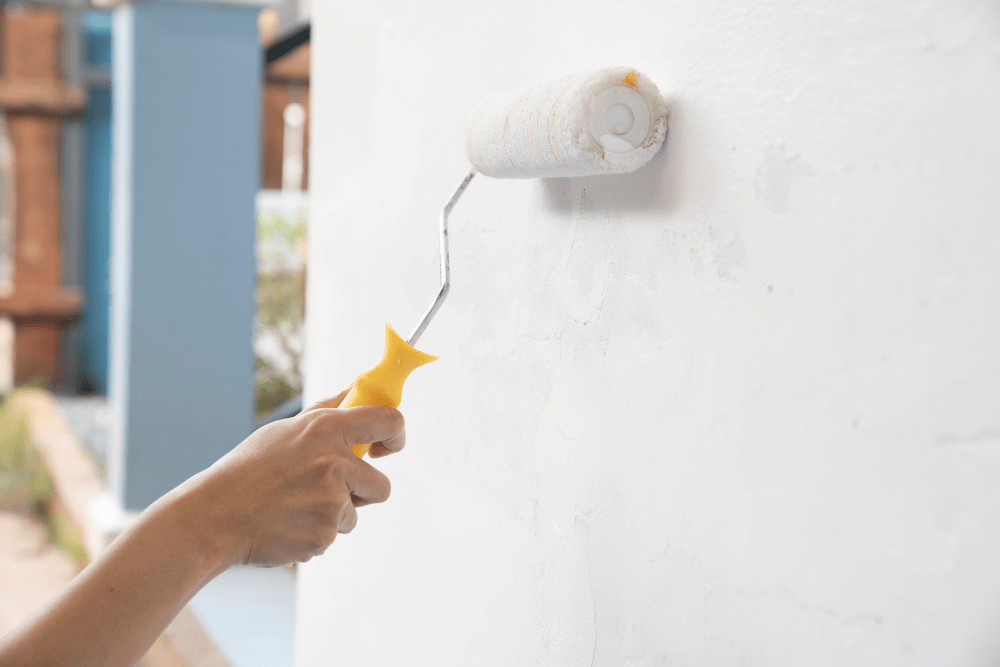 Interior paints don't have to deal with harsh weather conditions. The formula is designed for finishing and texture. Interior paint is formulated to withstand scrubbing, resist staining, and is easy to clean.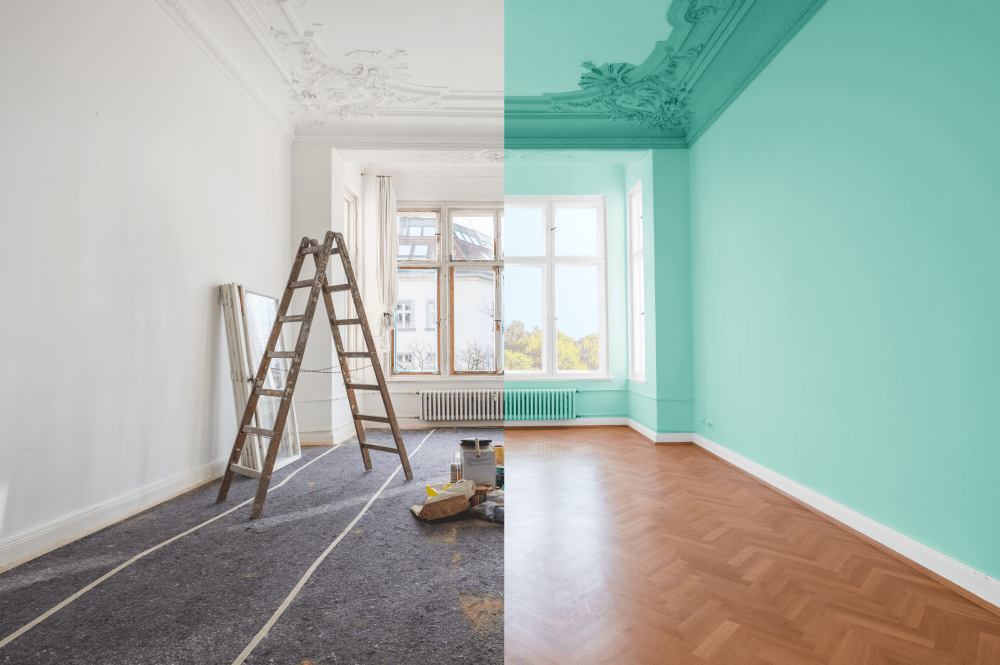 When choosing interior paint, consider your home's overall aesthetic. Exterior paint should blend with the environment.
Can I Use Interior Paint on Exterior Surfaces?
Exterior paints containing anti-mildew ingredients can be hazardous indoors. Their toxic fumes and odours can cause allergic reactions if applied on the inside.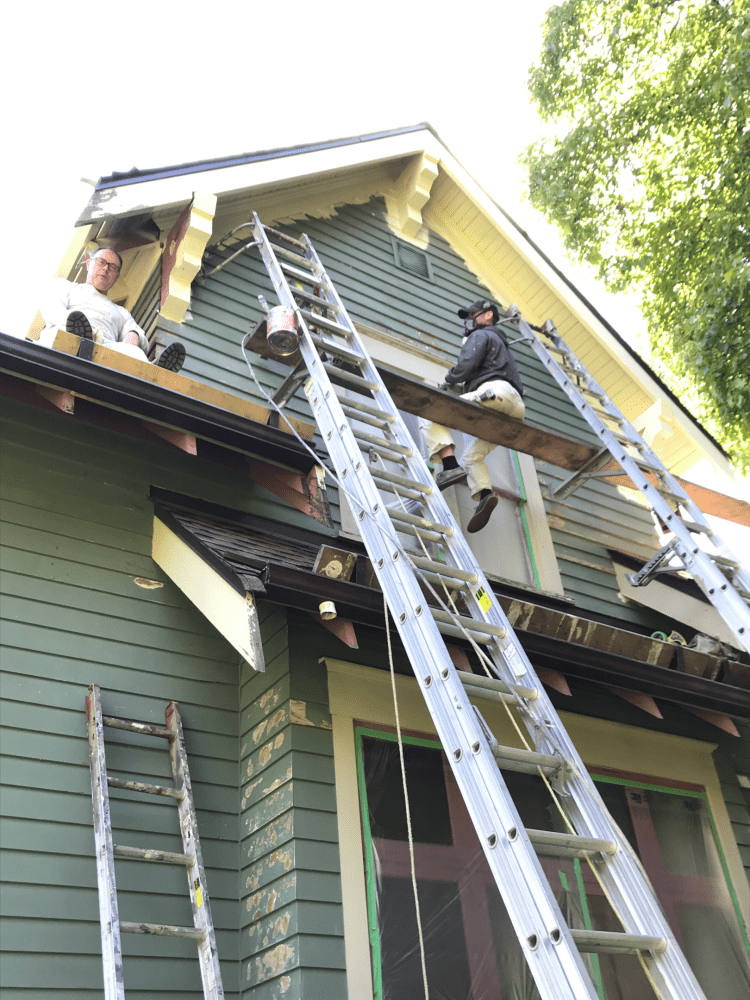 Interior paints lack the same protective additives. If interior paint is exposed to rain and frost may bring about many paint problems ranging from flaking to cracking.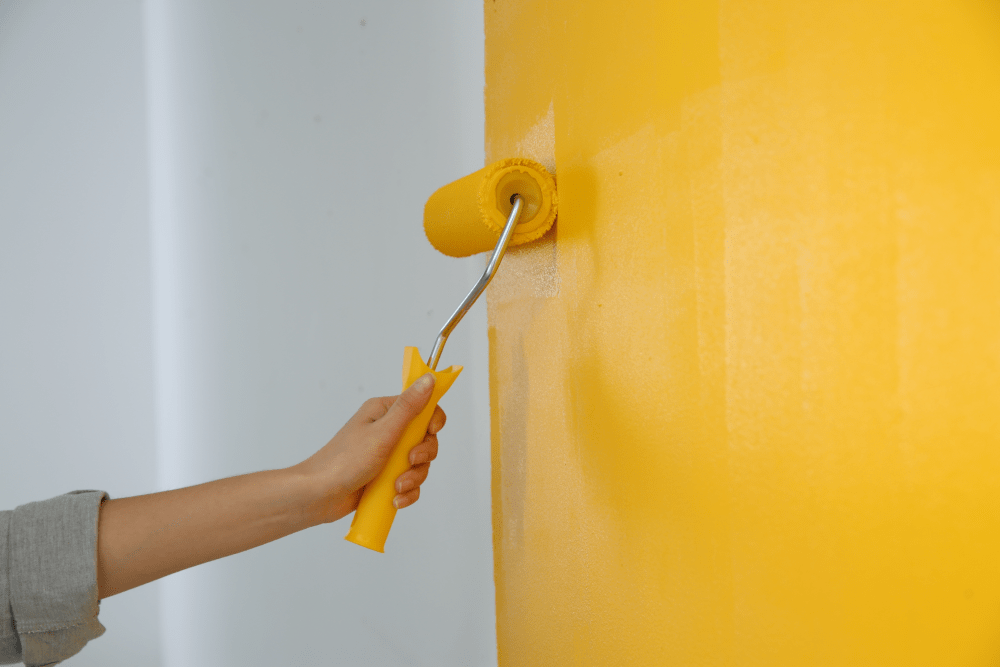 An Inside Look at Interior Paint – What Homeowners Need To Know
Interior paint is like the cherry on top of a sundae – adding finishing touches to any room. But there's more to choosing the perfect shade than picking a colour from the paint swatch.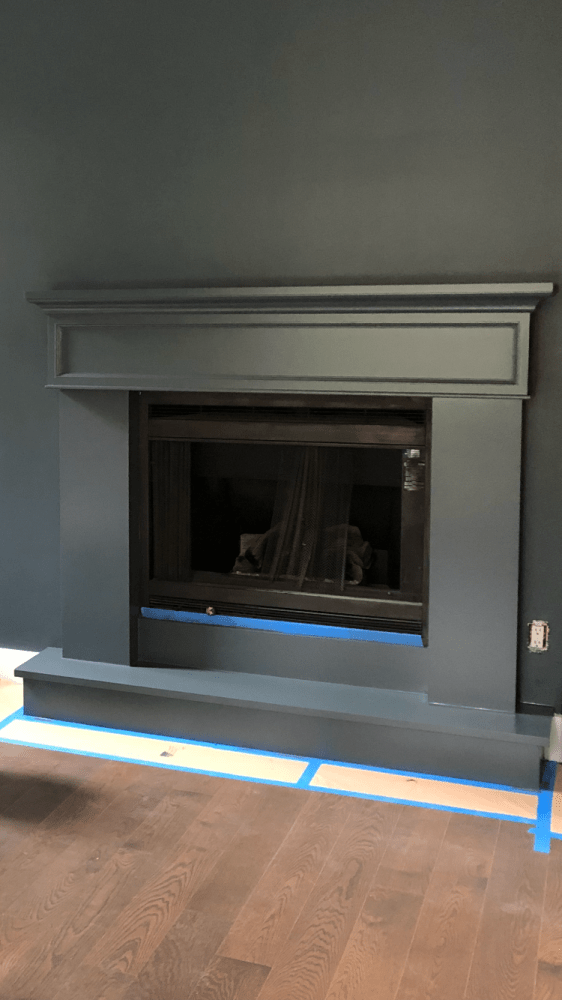 Gloss, eggshell, and satin are not fancy words. They determine the look and feel of a well-painted room. Plus, there's the bonus of knowing which paint lasts the longest and can take a beating from everyday life.
With an inside look at interior paint, you can transform any room from drab to fab in no time.
Exterior Paint – How to Keep Your Home's Curb Appeal Intact
As the saying goes, "First impressions last." This is especially true for your home's exterior paint job. A fresh coat of paint can enhance your home's curb appeal, but how do you ensure it stays that way?
A clever tip is to choose high-quality paint designed for outdoor use. This will help protect against the elements and prevent fading, cracking, and peeling.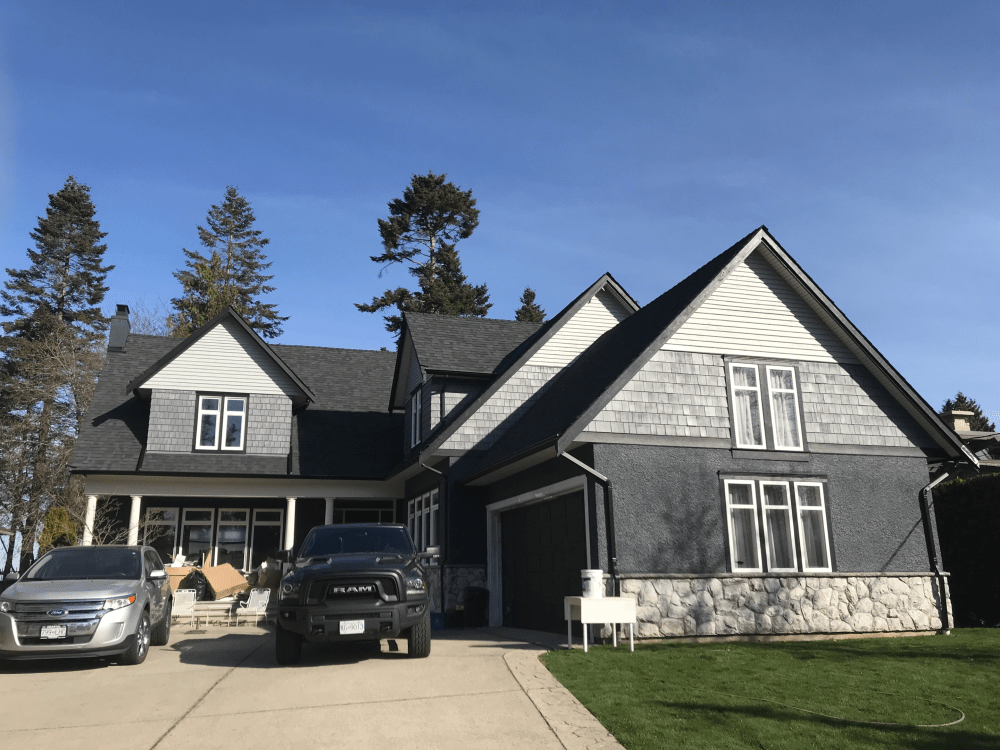 A flat sheen exterior paint is the best option for stucco and masonry surfaces, as it enables moisture to escape through it. This is critical when painting brick walls, in particular.
Don't be afraid to add a pop of colour to your house. From door to shutters, your home will stand out from the rest of the neighbourhood.
A Colorful Take On Painting the Interior & Exterior of Your Home
Get ready to paint the town – or rather, your home – in the most creative way possible! You'll revamp your interior and exterior with a colourful shade like never before.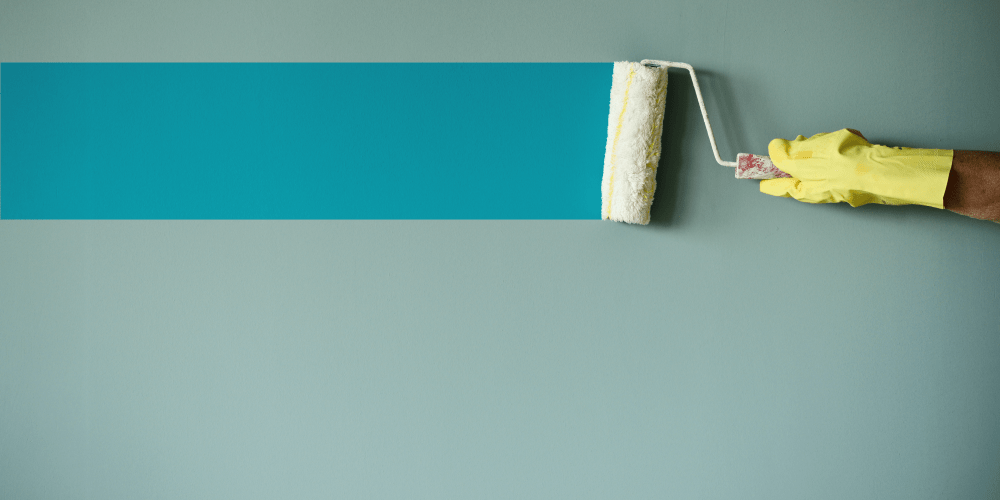 Ditch the plain and boring shades. Opt for bold hues that reflect your personality and set the tone for your space. The possibilities are endless, from a pop of yellow in the living room to a striking blue on the front door.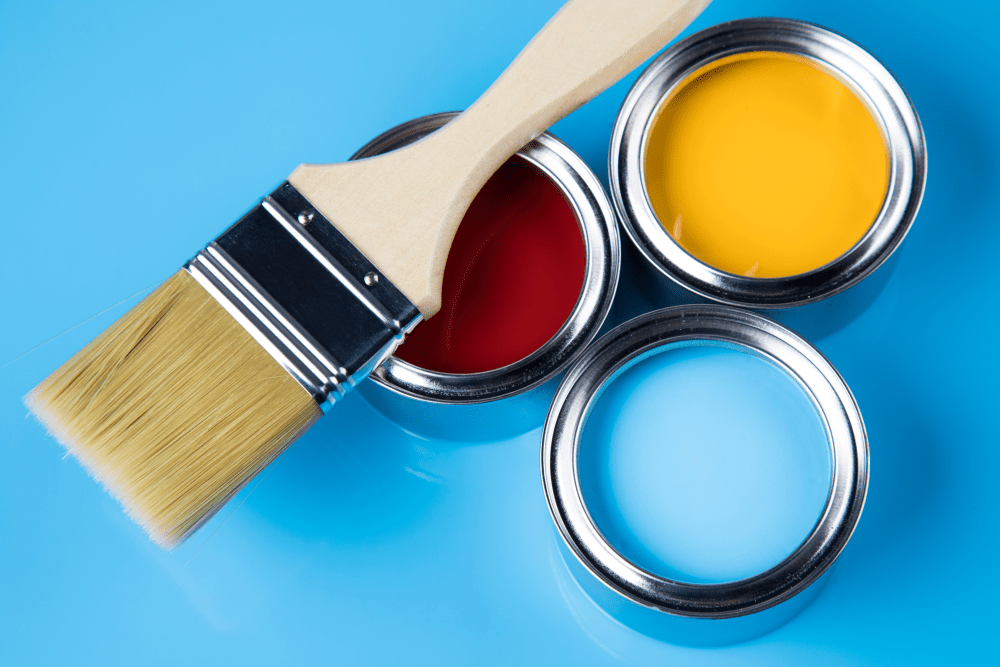 A colourful paint job elevates your mood. Also, increase your home's curb appeal and value.
So, channel your inner artist and let the colours flow!
Top Three Tips for Choosing the Perfect Color Scheme for Your Home's Interior and Exterior
Picking the right colour scheme for your home's interior and exterior can be daunting. But fear not. With these top three tips, you'll be well on your way to creating a stunning, stylish space you can be proud of.
Consider the purpose of the room or area you're decorating. Different colours can evoke different moods and emotions. Choose hues congruent with the room's intended use.

Don't be afraid to get creative with contrasting colours and textures. After all, mixing and matching can lead to some unique and eye-catching results.

Invest in some quality paint samples. Take the time to assess how the colours look in different lighting conditions.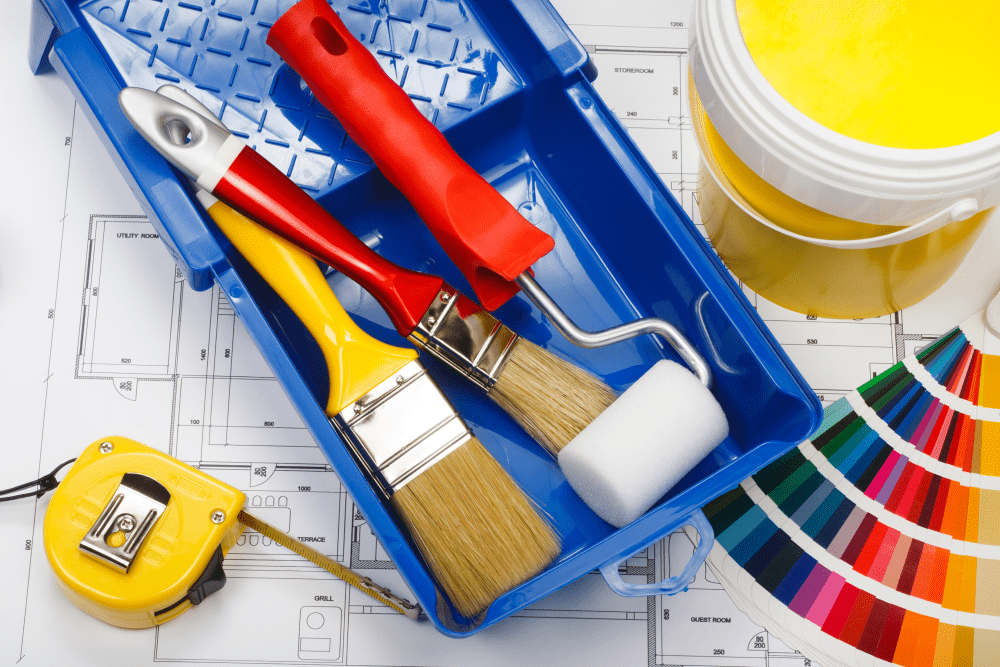 This will ensure you're making the right choice for your home.
Preparing For Your Painting Project
Are you tired of staring at the same old paint on your walls? It's time to give your space a fresh new look! Before picking up that paintbrush, you should consider a few things.
Decide on your colour scheme and the type of paint you will use. Will you go for a bold statement colour or a calming neutral? Don't forget to consider lighting and the mood you want the house painting to create.

Prep work is key to achieving a flawless finish. This includes sanding, filling holes, and masking off areas you don't want to paint.

Invest in the right tools for the job. Good quality brushes and rollers will give you a better outcome and make painting a breeze.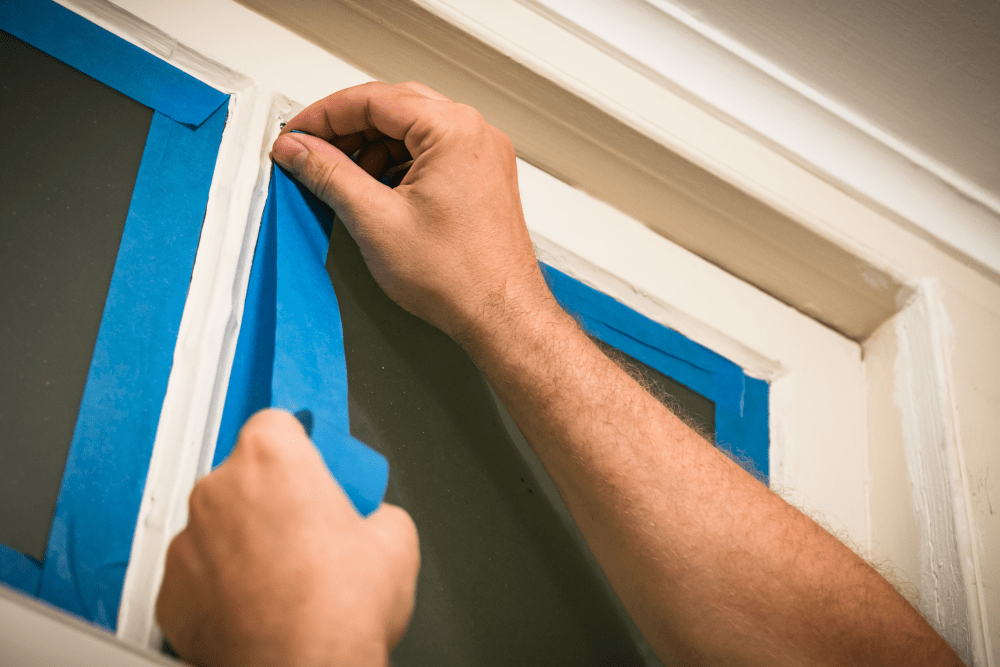 Get ready to transform your interior or exterior spaces with a fresh coat of paint. Create a new sanctuary to which you can't wait to come home.
Top-notch painting services: Partner With A Professional Decorating and Painting Company in Vancouver
Painting the interior and exterior of your home is a major endeavour. It can affect its aesthetic. From selecting the right paint types to deciding on the perfect colour scheme. There are several factors to consider when painting your home inside and out.
Renaissance Painting and Carpentry have unprecedented exterior and interior painting knowledge. We provide everything necessary to ensure your successful paint project.
Whether you're looking for a way to spruce up your curb appeal or add a bit of brightness inside your home, we can help you. We know how to select the right paints for each job. We ensure achieving optimal results without wasting paint or money. You can focus on what matters: enjoying the transformation of your living spaces.