Providing homeowners in Vancouver and surrounding areas with quality painting and custom carpentry services since 1992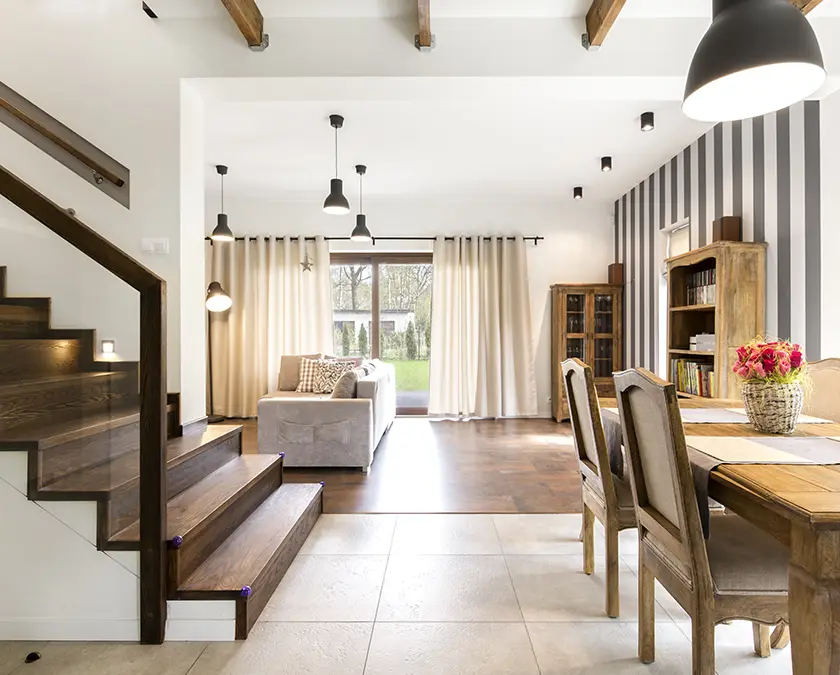 An Easy Change For A New Home Feel
Your home is where you spend most of your time, and lately everyone's probably been around the house more than we usually are. Maybe you've gotten bored of the same old look or maybe your home just doesn't look the way you want it to.
Before you start thinking about remodeling to liven things up, we're here to offer a quicker and more convenient solution. Colour is a powerful tool, and, in the right hands, it can completely change a room and its atmosphere.
Give your interior a fresh and exciting new look with our interior painting service and make your space suit your style and character.
Give Your Home's Exterior The Means To Withstand The Elements
Your home's exterior is just as important – if not more important – than the interior. This is because on top of being an essential part of your home's structural integrity, it's also the first thing that people see when they come to visit or when they pass by.
Make sure your home stays strong against the wet coastal climate of Vancouver and its surrounding areas. Give your home a fresh coat of paint and repair any rotting or damaged woodwork and siding. We use top quality paint and our team of expert painters will get the job done as efficiently as possible to ensure your asset is protected for a long time.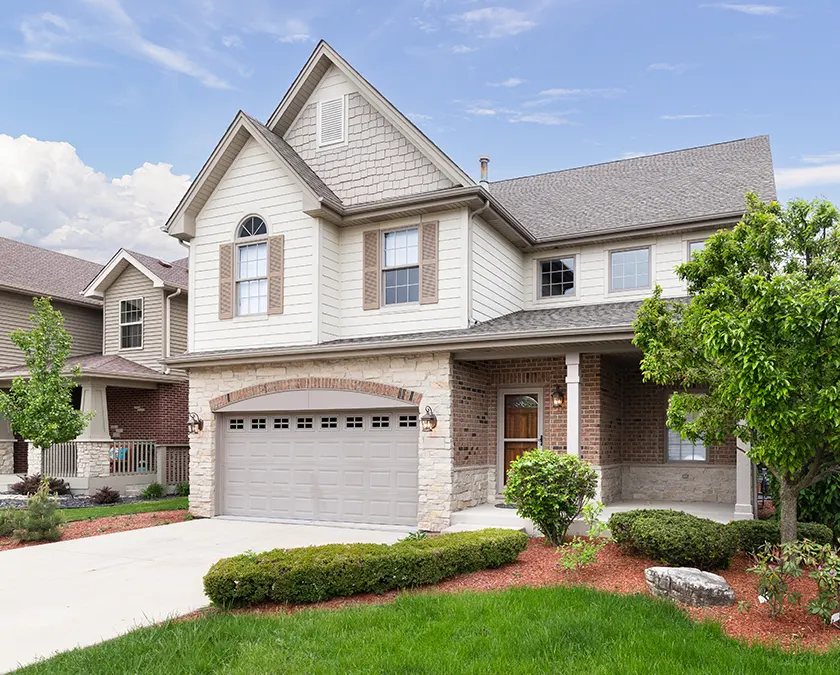 Experienced Quality Painting And Carpentry Services To Enhance Your Home
Whether you are looking to give your space a fresh new look, want to protect your home's exterior with a new paint job, or want some custom woodwork done, we are here to help.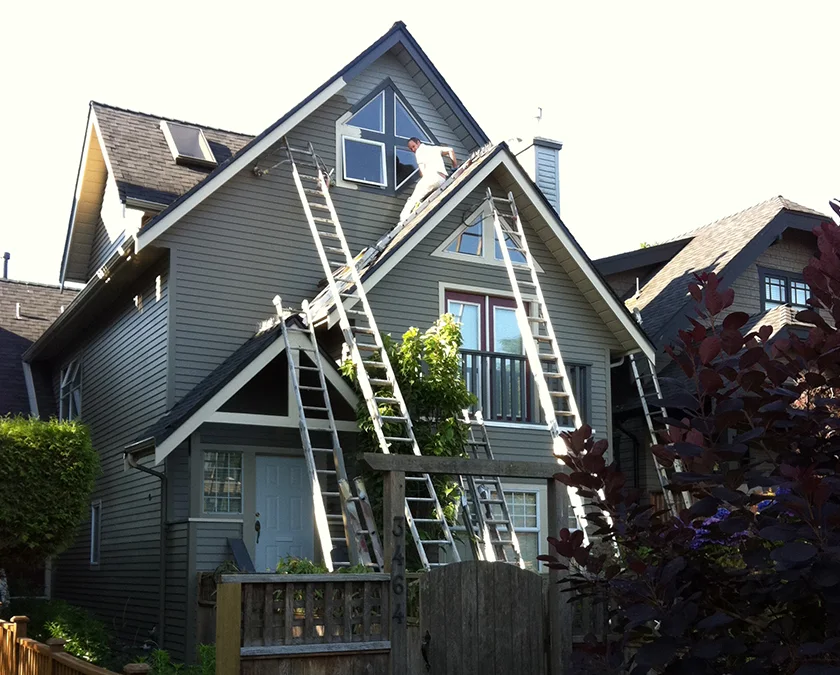 29 Years Of Experience To Your Service
What we love most here at Renaissance Solutions Painting & Carpentry is the opportunity to have a positive impact on people. A home that looks good is more than just its visual appeal. It gives you comfort, peace of mind, and a place where you can truly be yourself. That's why our work extends far beyond painting and carpentry.
We are honored to be a company that strives to make a difference in every homeowner's life. When you work with us, we'll make sure to listen to you, give you our undivided attention, and an end result that will astonish you.
Our 29 years of experience are at your service.
3 Easy Steps To Help You Improve And Protect Your Home
Get a home that represents you with a fast and hassle-free process.

Fill out our form and send us pictures of the space you wish to transform so we can have an idea of what we're dealing with.
We'll get back to you with a phone consultation to talk more about your project, offer you ballpark pricing, and schedule an in-home consultation.

During the in-home consultation, we'll discuss your project in-depth, talk about the vision you have for your space, and the necessary steps that we'll take to get there. 
We'll also discuss the project timeline, expectations, and get started on work as soon as possible.

Your freshly-painted and improved home is now complete.
We'll do a post-job walkthrough to make sure you are happy with our work and everything is exactly how you envisioned it. As soon as we leave, celebrate your new space and your welcoming home.
The Proof Of Happy Customers
To help you make an informed decision on whether we're the right team or not to help you achieve the vision you have, here are our reviews from our past clients.
Eric and his team recently painted and repaired our condo walls and ceiling. We were thoroughly impressed with the professional, friendly, and efficient service.
They were able to come in on short notice and were able to do a great job in only 2 days.
I would highly recommend Renaissance Solutions Painting & Carpentry to anyone in need of painting and repairs!
It is not very often you find a skilled painter with a deep understanding about the lingering issues that may exist with a home.
Eric goes above and beyond my providing detailed quotes and recommendations on how to make your house shine through his restoration services.
Eric is top-notch. He helped a dear friend of mine with some painting and she raved about the excellence in the quality of the work and how warm and friendly he was.
He is passionate and dedicated to his craft and that is inspiring to see. I highly recommend Renaissance Painting as a premier expert painting company!
Transform Your Home Into Your Unique Space From The Outside In