Safeguard your home against the wet coastal climate and make it a joy to look at
300+ exterior painting projects completed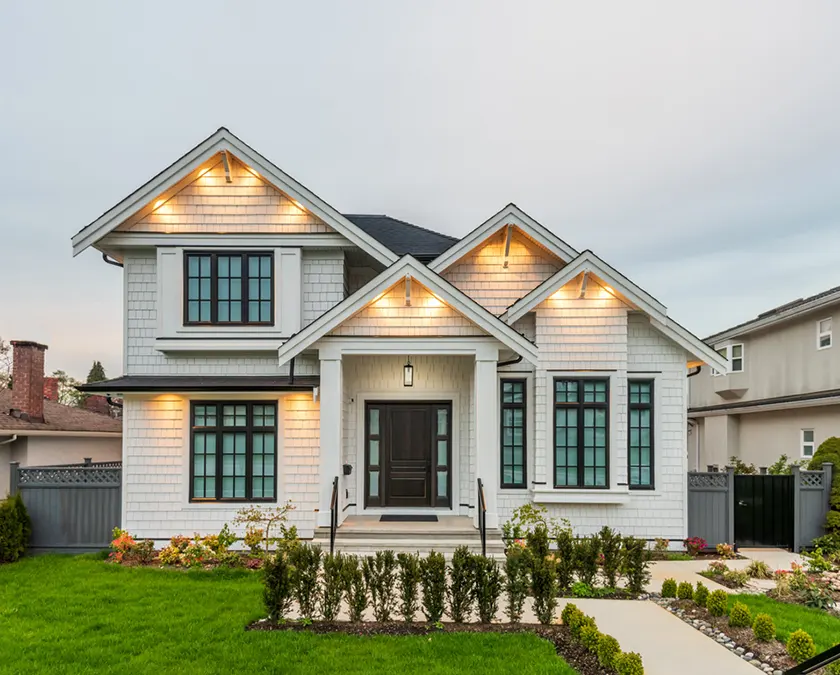 Say Goodbye To Peeling Paint
Your home is one of your most valuable assets and needs to be looked after and properly maintained all year round. Living in a wet climate makes it harder to keep your home protected. That's why a high-quality paint job is so important.
When approaching your home's exterior, we also keep an eye out for any damaged or rotten wood. And instead of covering it up with paint as most contractors would do, we first prepare your home and repair any damages before starting any paint work.
This way you are able to get a home that is protected from the elements and requires little to no maintenance in the future. Plus, your home will look brand new and will catch everyone's eye.
Increase Your Home's Curb Appeal
Imagine pulling into your driveway after work and instead of looking at a dull home exterior with peeling paint and rotten wood, you look at your home with joy and pride.
While keeping your home protected against the elements is important, it also has to look good at the same time.
Our skills and experience in the painting industry ensure that when you choose us to paint your house, you get a paint job that lasts for years to come and looks absolutely stunning.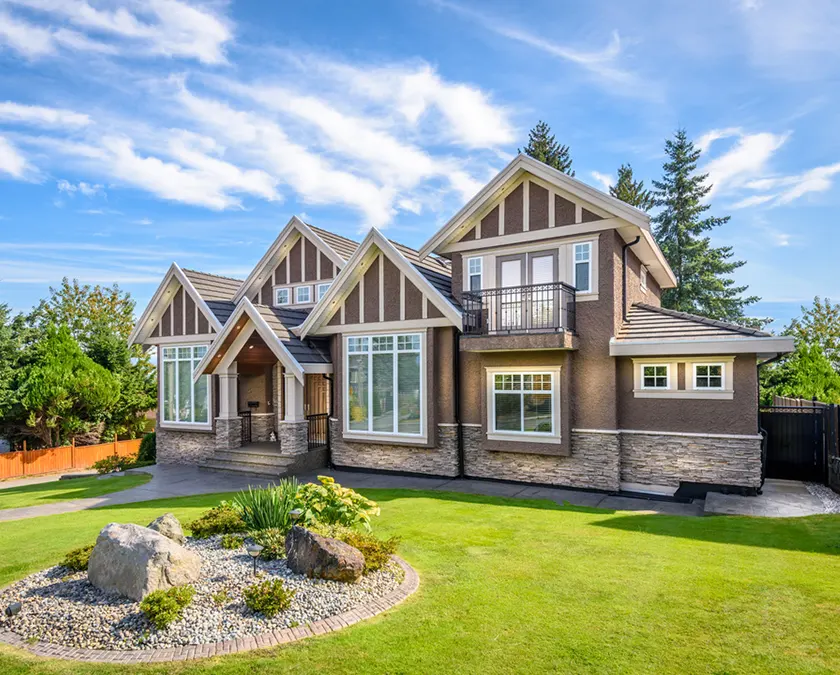 3 Easy Steps To Protect Your Home's Exterior And Make It Look Brand New
Get a home exterior that represents you with a fast and hassle-free process.

Fill out our form and send us pictures of the space you wish to transform so we can have an idea of what we're dealing with.
We'll get back to you with a phone consultation to talk more about your project, offer you ballpark pricing, and schedule an in-home consultation.

During the in-home consultation, we'll discuss your project in-depth, talk about the vision you have for your space, and the necessary steps that we'll take to get there. 
We'll also discuss the project timeline, expectations, and get started on work as soon as possible.

Your freshly-painted and improved home is now complete.
We'll do a post-job walkthrough to make sure you are happy with our work and everything is exactly how you envisioned it. As soon as we leave, celebrate your new space and your welcoming home.
When we paint your home, we don't just cover up rotting or damaged areas. First, we repair any damaged surface with the help of our skilled carpenters to ensure a long-term solution. We use premium Benjamin Moore and Sherwin Williams paint that does not require primer, along with high-end materials to offer you the top quality service you deserve.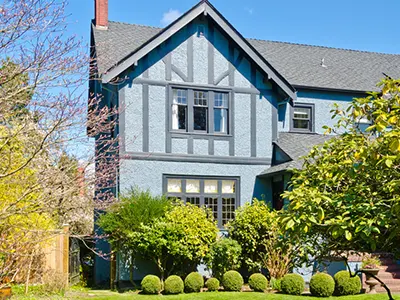 Includes preparing and painting a deck or front entry.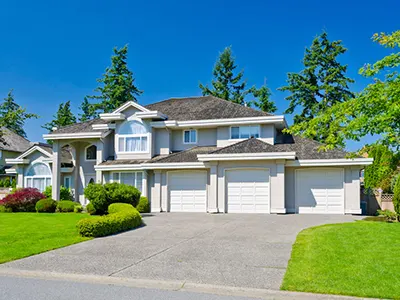 Average Exterior Painting*
Includes preparing and painting a 2500 sq ft home's exterior.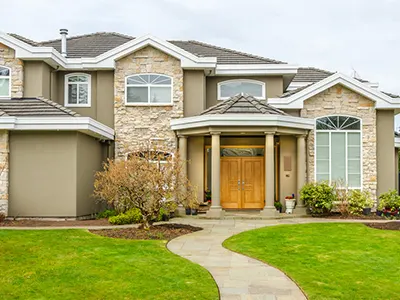 High-End Exterior Painting*
Includes extensive preparing, replacing some siding, and painting a 2500 sq ft home's exterior.
*Prices are averages and may change depending on the size of your home, your choice of finishes, and the current state that your home is in. You'll receive an exact quote for your unique exterior painting project after the in-home consultation.
The Proof Of Happy Customers
To help you make an informed decision on whether we're the right team or not to help you achieve the vision you have, here are our reviews from our past clients.
My experience with Eric Goodwill and Renaissance Solutions Painting & Carpentry was nothing short of fantastic.
When we first met I laid out my requirements, especially the need for a completion date.
Eric and his crew went above and beyond the call of duty by bringing in a great job, on time and on budget.
I highly recommend him and his services. I found the crew to be polite and most importantly clean.
They cleaned up the work site on a daily basis, and when they were complete they did a complete cleanup
Eric is prompt, reliable and trustworthy… all extremely important when hiring on my client's behalf! Thanks Eric.
I highly recommend Eric to anyone who is looking to get their place painted with high quality and a good price.
I was very happy with the detailed work and the great finish he did to my loft at a bang on price. Thanks again Eric!
Protect Your Most Valuable Asset And Make It Stand Out