In this post, you can find out the timeline for painting a house exterior when you hire a professional painter. You can also discover the main factors that can change how long it takes to paint a house exterior.
Nobody wants it to take forever to paint their house exterior. You want your home to look nice as quickly as possible so you can feel comfortable living in it.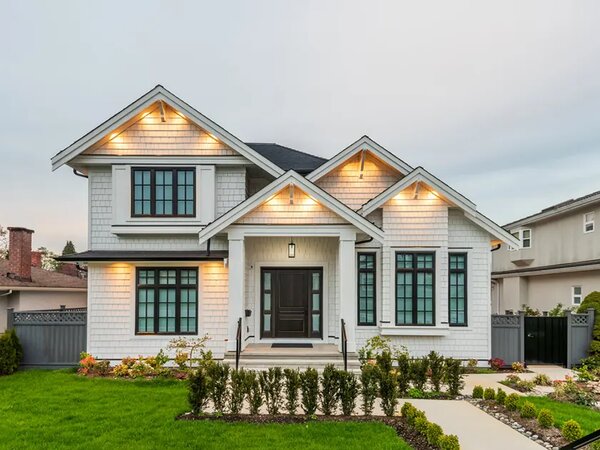 What's The Timeline For Painting A House Exterior?
The timeline for painting a house exterior can range from 1 to 10 days. This is if everything goes according to plan. The timeline mainly changes due to home size, weather complications, crew size, number of coats needed, job complexity, and if any damages are found.
More Detail On The Timeline For Painting A House Exterior
The timeline for painting a smaller home exterior is about 1 to 2 days. Smaller homes are single-story houses that are about 1,000 square feet in total.
Painting an average-size home exterior can take about 3 to 4 days. These include larger one-story houses as well as two-story houses.
A larger home exterior, which has 3 stories or more, can take about 5 days or longer to completely paint.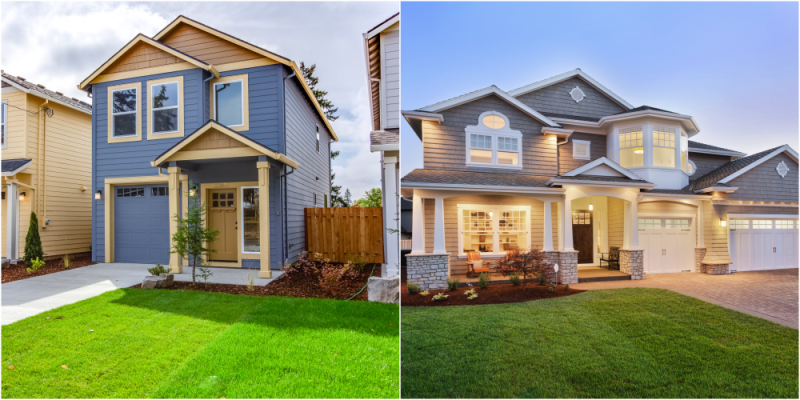 *These timelines are averages and can change based on your unique home exterior painting project and other factors
What 6 Main Factors Can Change The Timeline For Painting A House Exterior?
1. The Size Of Your Home
The size of the home is the biggest factor in how long it takes to paint a home exterior.
Larger homes tend to take longer to paint. Firstly, there's more area to paint. Secondly, painting taller buildings takes longer because we have to go up ladders, paint as much as we can, then go down to move the ladder, and repeat.
Smaller home exteriors take less time to paint. There's less area to cover and we don't have to go up and down ladders as much.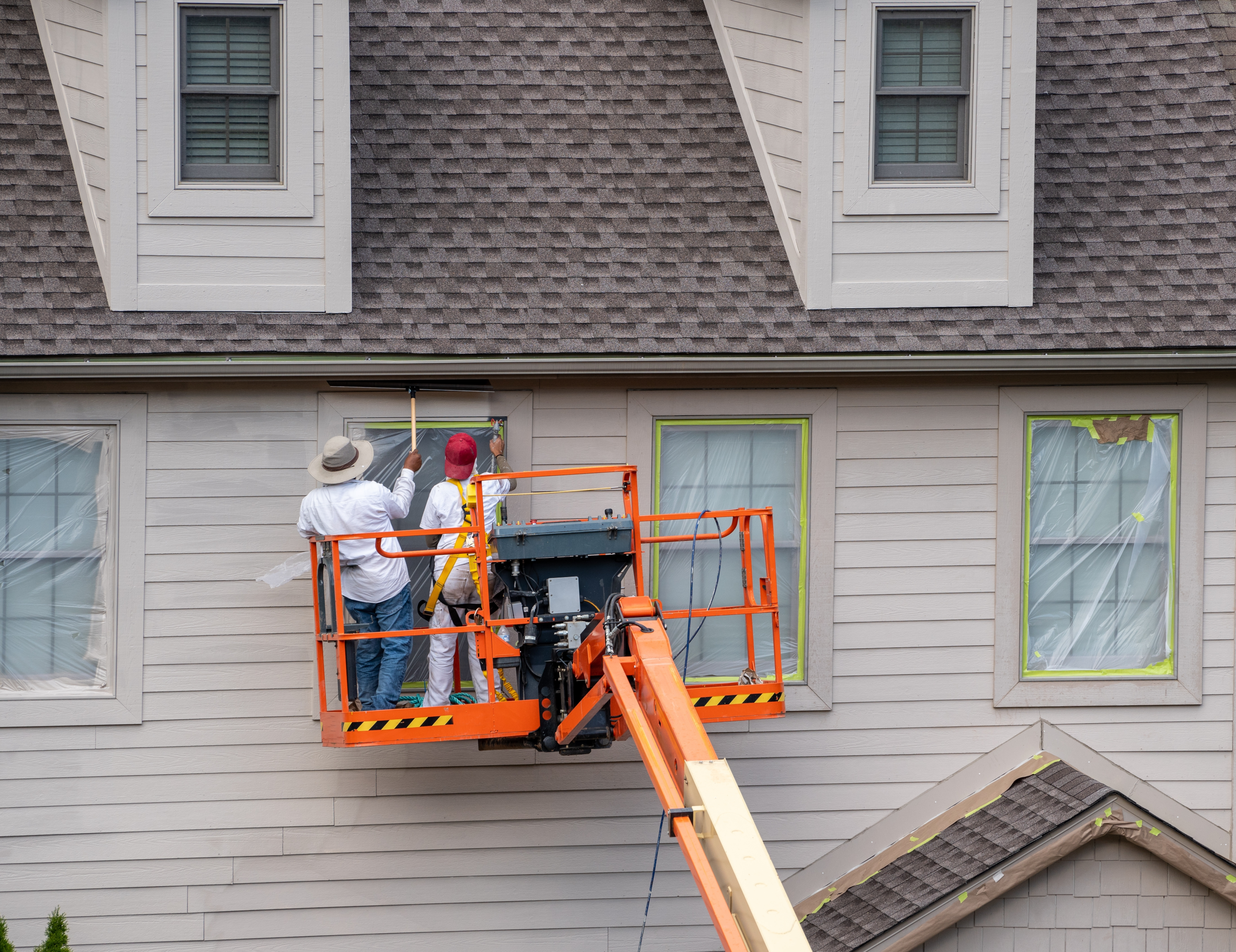 2. What Happens With The Weather
The weather is another large factor in the timeline for painting your house exterior.
Painting before a storm can cause the paint to run, making your house look like it's melting. The storm could also cause some superficial damage to your new paint job. It's just better to wait it out. If you live in wet areas, your painter should know how to work around the rain.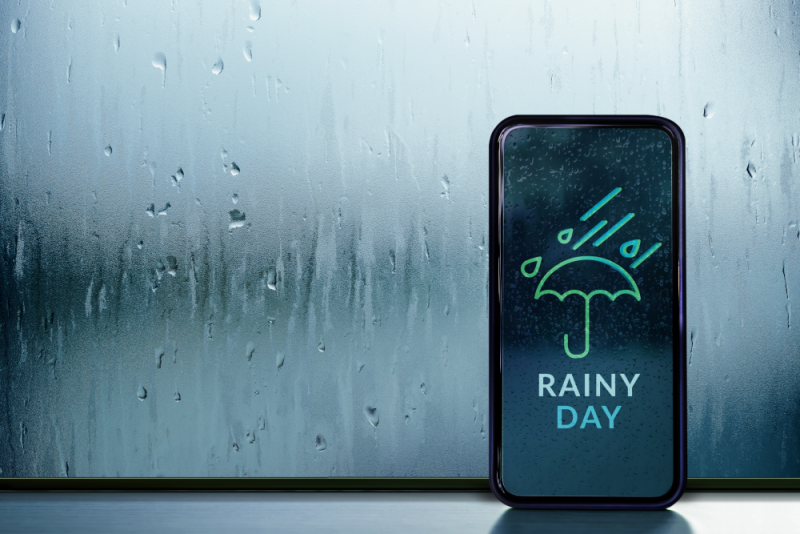 We also need to include temperature here. It's best to paint a house exterior when it's between 50 degrees Fahrenheit and 90 degrees Fahrenheit. The paint will stick better and more easily to the surface of your house exterior between these temperatures.
3. The Size Of The Painting Contractor's Crew
Crew size changes how much can be done per day.
Larger crews can split up the work and get more done. 2 people can paint one side of your house and 2 more can get the other side. How long it takes to paint your house exterior changes with smaller crews? Smaller crews can't do as much as quickly because they lack the manpower.
4. The Number Of Coats Your Exterior Needs
The timeline for painting your home exterior changes with the number of coats your home needs and what you want for your house.
If you just want to keep your home looking fresh, you may only need one coat of paint for your exterior. If you want to change colors or have it look new again, two coats are best.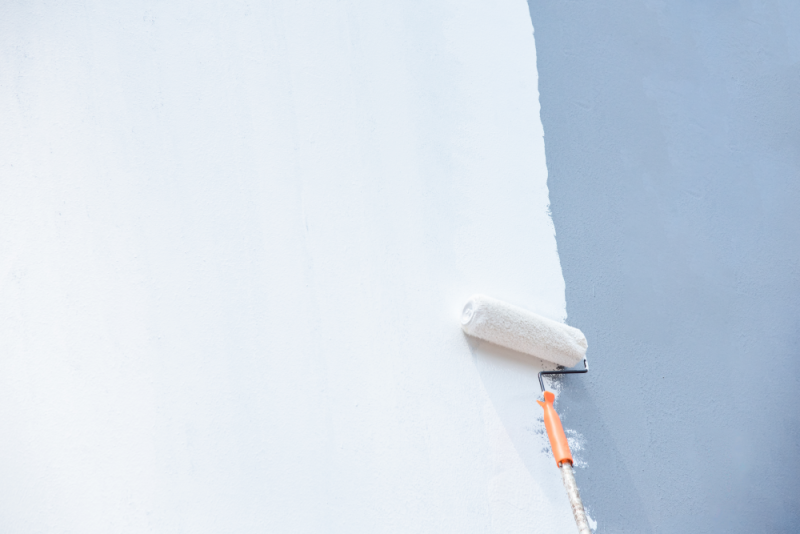 5. How Complex Your Project Is
Some exterior home painting jobs are more difficult than others.
There could be designs on your exterior that need careful painting so they keep looking good. We don't want paint gunking up in the details! Site accessibility, special features, and more can make a project more complex.
6. If Your House Has Any Damages That Need Fixing
This is the best reason for extending the timeline for painting your home exterior.
If we find any damages we'll want to fix them before continuing with your house exterior painting project.
Wood rot, water damage, mold, and other damages can be affecting your house exterior. If we don't fix them, they'll only get worse and more costly down the line.
Damages can also include the paint. Painting over peeling paint causes the new paint to peel more quickly. If a large amount of paint is cracking or peeling, we'll need to prep it for new paint. This can take a while.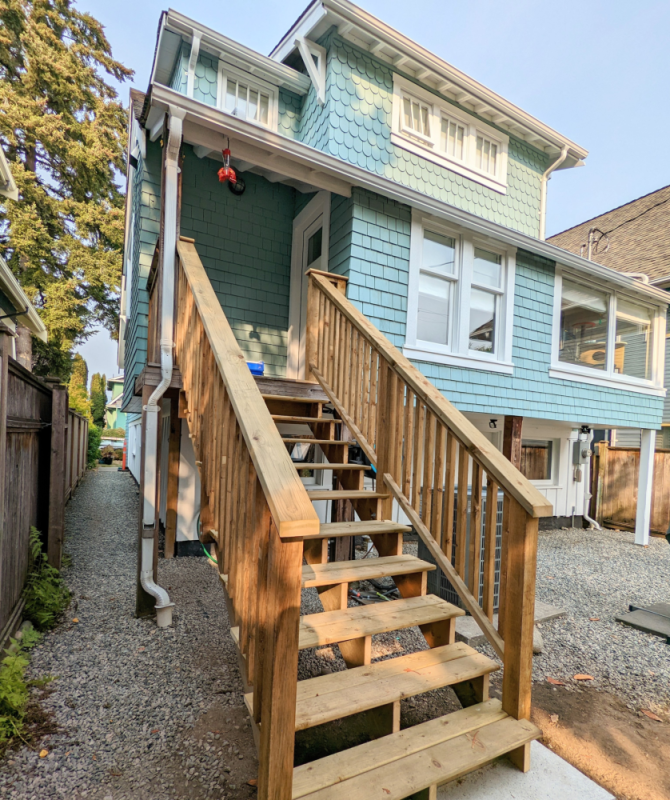 You May Also Like To Know