This blog post will explore the differences between latex and acrylic paints, detailing their characteristics and providing guidance in choosing the right type of paint for your specific needs.
Whether you prefer the ease of use, longevity or affordability, we'll help you decide which paint best suits your renovation project.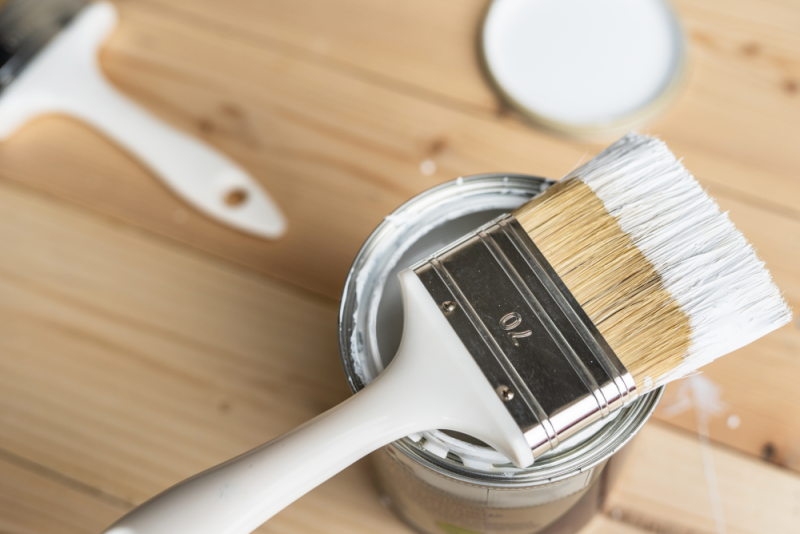 When you start on a painting project, you need to think about:
Colour

Finish

Paint Brand

Type of paint
Once upon a time, oil-based paints were a popular choice. Nowadays, alternatives like acrylic and latex paints are a go-to.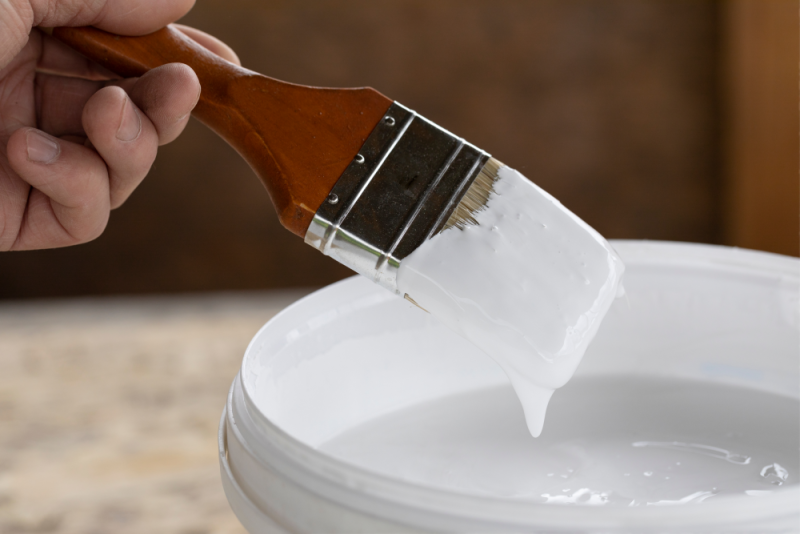 Each type of paint has unique benefits and disadvantages. This knowledge helps to identify which is best suited for your project. Doing so will save you a lot of time. It also ensures that the process goes without hitch.
What Is Acrylic Paint?
This type of paint is one of the most trendy options on the market. It contains a mixture of pigment, acrylic polymer solution, and resin. It becomes a water-resistant form when it dries.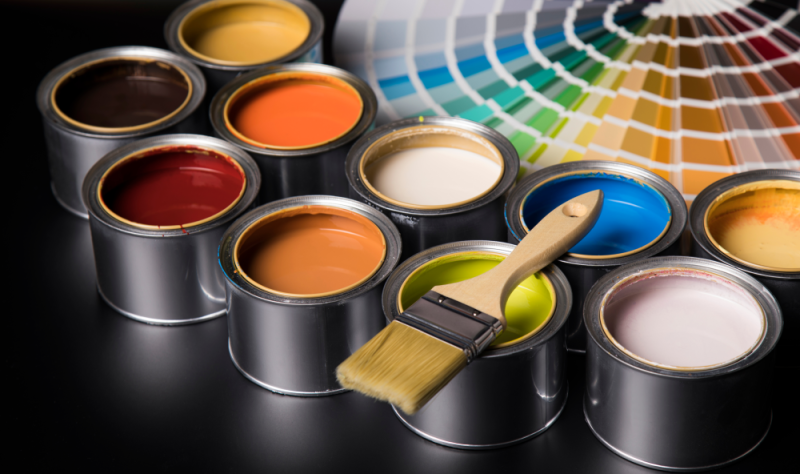 Acrylic paint is characterized by its fast-drying time. It is ideal for smaller projects, yet painting larger areas can be difficult for inexperienced painters.
Additionally, acrylic paints do not mix well with oil-based ones. It won't stick to walls coated in oil, so keep this in mind before diving into your next project!
What Is Latex Paint?
Latex paint is composed of water-based acrylic resin. Its slow drying time makes easier to cover your job easier and quicker.
Latex paint dries to the touch within an hour and can be safely recoated after four hours.
Difference Between Acrylic And Latex Paint
Latex paint is water-based, whereas acrylic paint is water-based paint with an acrylic resin binder. In other words, the chemical makeup of acrylic paint makes it more flexible than its latex counterpart.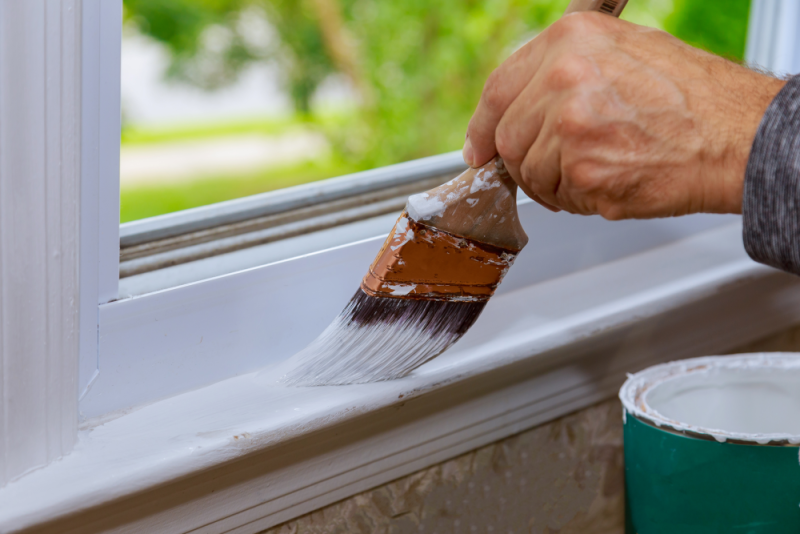 Latex paint is ideal if you're looking for an easier cleanup; all it requires is soap and water. On the other hand, Acrylic paint needs thinners because it is chemical-based. Proper ventilation should be used when handling acrylic paint due to its fumes.
Latex is a water-based paint used for exterior surfaces like aluminum siding. Acrylic paint is ideal for high-traffic areas such as the living room and kitchen.
Benefits Of Using Latex Paint
Its application process is simpler and dries extremely quickly. Perfect for walls and ceilings.
Latex paint requires only soap and water for cleanup. The fumes produced by latex paints are lower than other types of paint.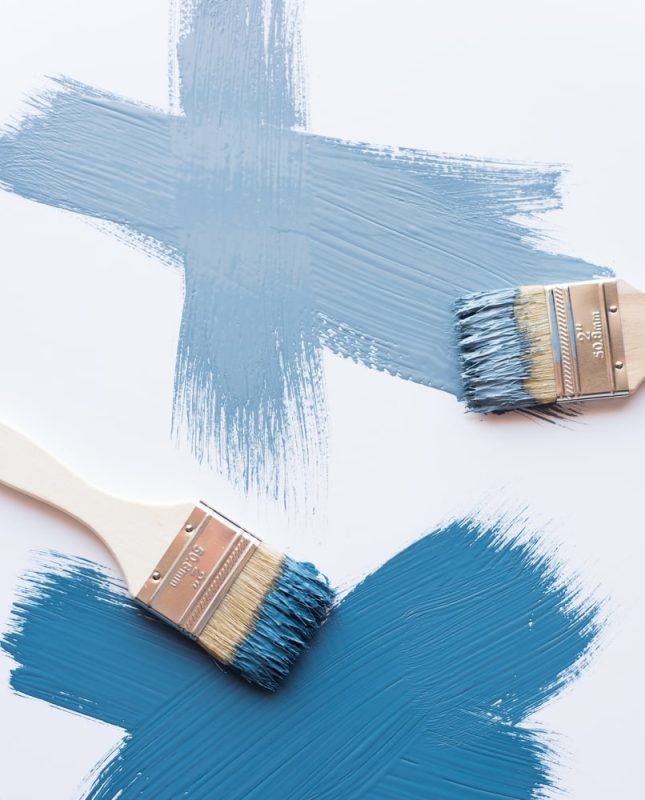 Latex paint is recognized for its coverage excellence. Usually requiring fewer coats than other paints.
Used as exterior paint, latex can handle the handle weather. Latex paints are very adaptable to shifting weather conditions.
Benefits Of Using Acrylic Paint
Acrylic paint is the ideal choice for outdoor painting projects. Its superior elasticity allows it to expand and contract as temperatures change. This flexibility prevents unnecessary flaking or cracking. Provides a longer-lasting finish.
Acrylic paints are more resistant and tend to be a bit pricier–but you get what you pay for!
Using acrylic paints for your exterior projects is a great option. It resists the rays of sunlight.
Used for wood siding, aluminum, fibre cement or even stucco and plaster
This makes it superior to latex paints and far more reliable than oil-based products.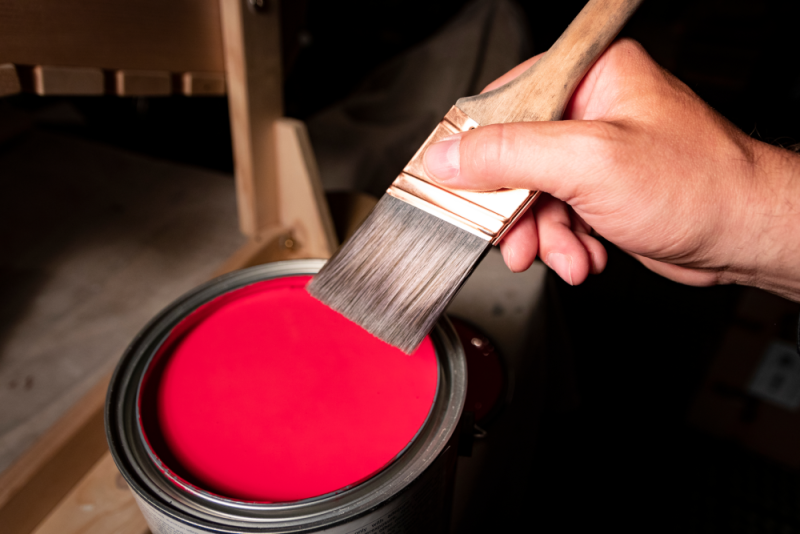 Looking to give your home a fresh new look?
Renaissance Painting and Carpentry can help with all your painting needs, inside and out! Our expert team of painters will work with you to choose the perfect colours and finish for your home.
Don't wait any longer to transform your space. Call us today to schedule an estimate, and let us show you the difference a professional paint job can make!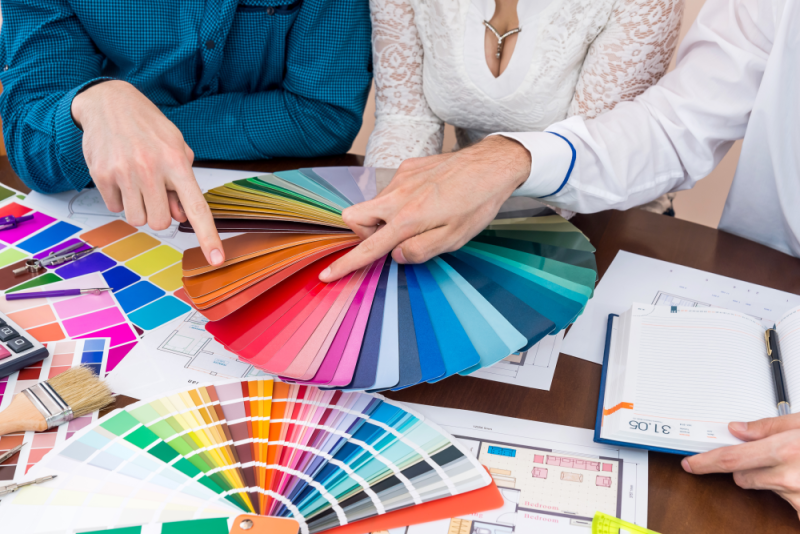 Contact Renaissance Painting and Carpentry now to get started.