There are a lot of painting companies out there, so it can be tough to know who to trust. This guide will teach you everything you need to know about finding and hiring painters. We'll discuss what to look for when choosing a painting company. How much do painting services cost, and more!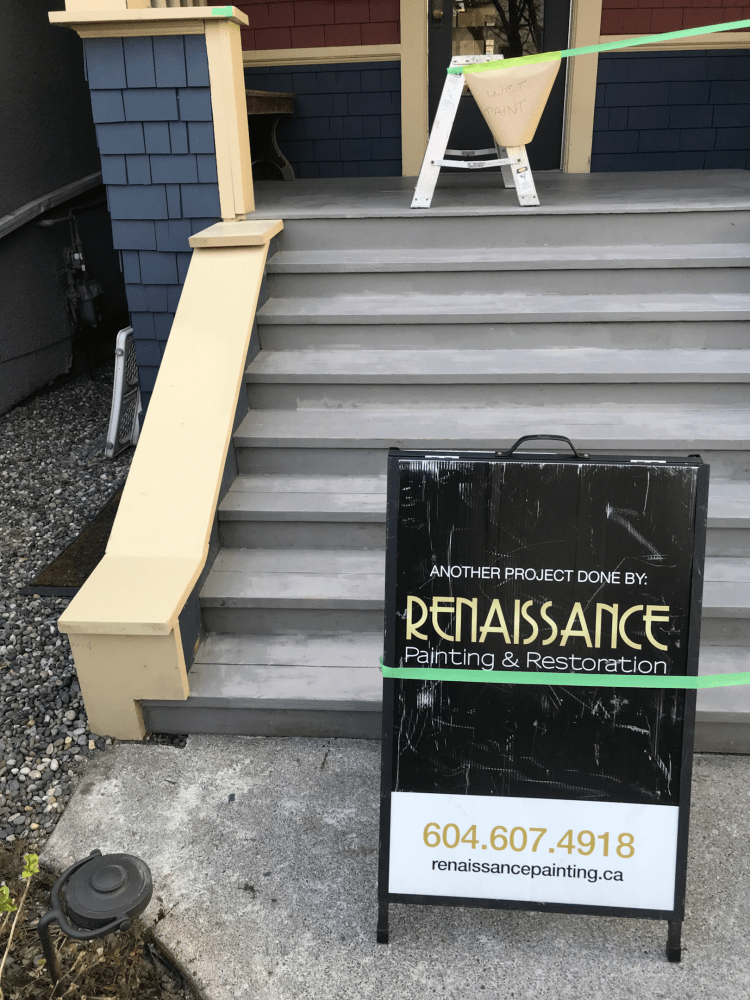 What are some key attributes of professional painters?
This isn't a job ordinary people can do. This takes skill, knowledge, experience and excellent customer skills. Painting professionals have a combination of these qualities and more. From proper painting techniques to understanding different materials.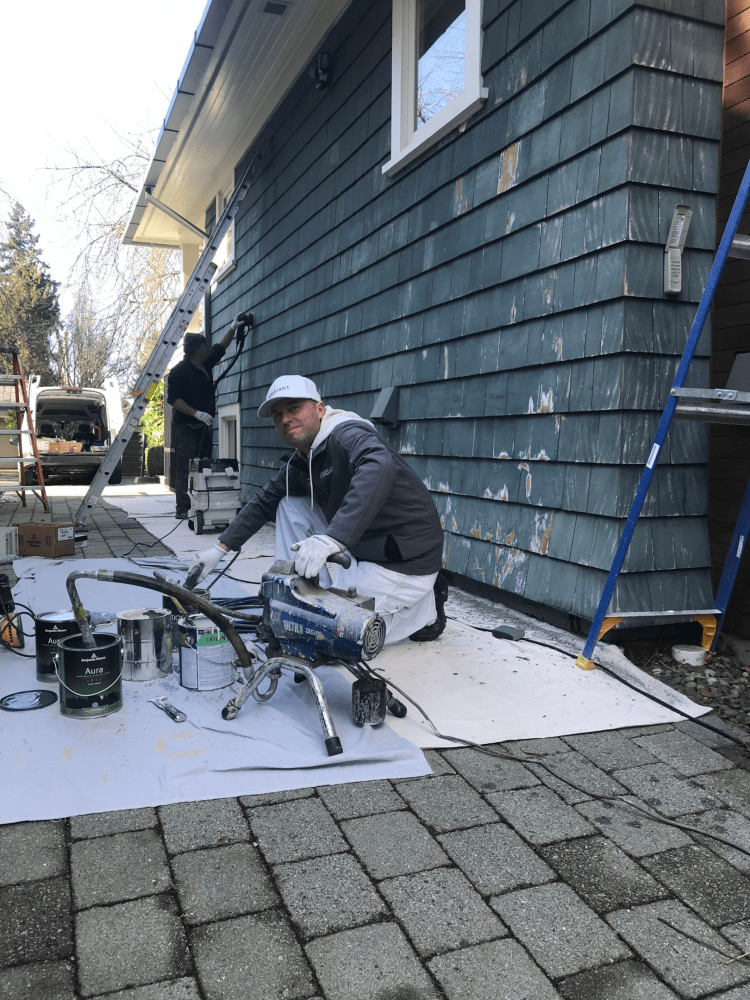 Communication is an essential part of the painting service. Professional house painters know how to listen to you. They explain technical details in simple language and follow through on their promises.
These qualities make them a reliable choice for a professional painting job.
Arent house painters in Vancouver all the same?
No, not even close.
Many people assume they are all the same. But the truth is, there are huge differences when you look at who offers house painting services. Some local painters may be great for small jobs. Others will have extensive experience in commercial and painting large homes.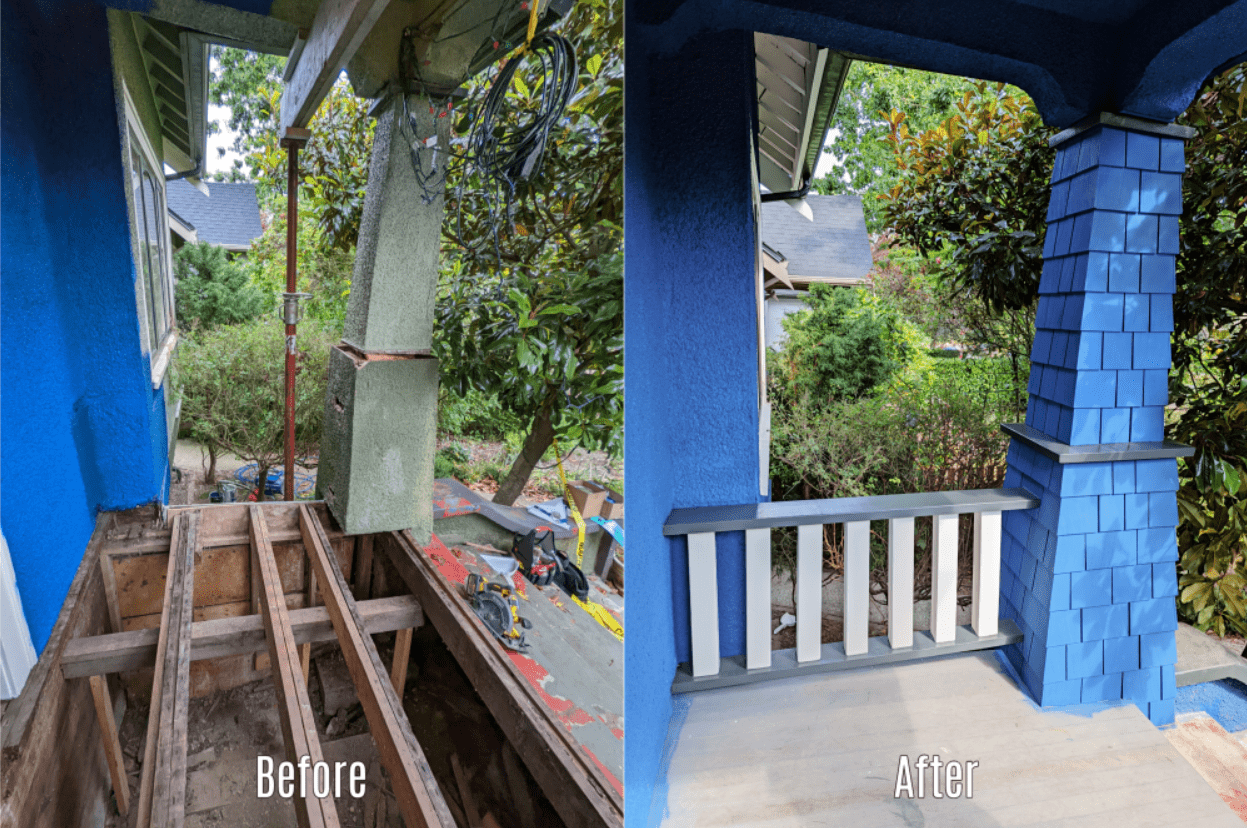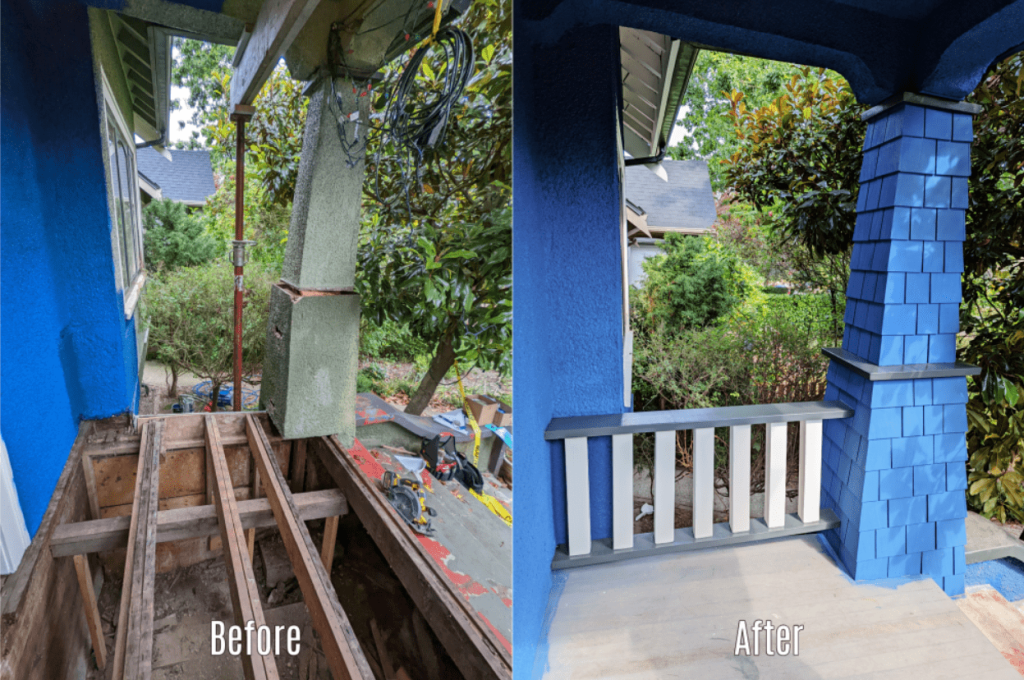 You want a painter who can ensure your project finishes on time and is done right. Find a local painter that has experience doing jobs like yours.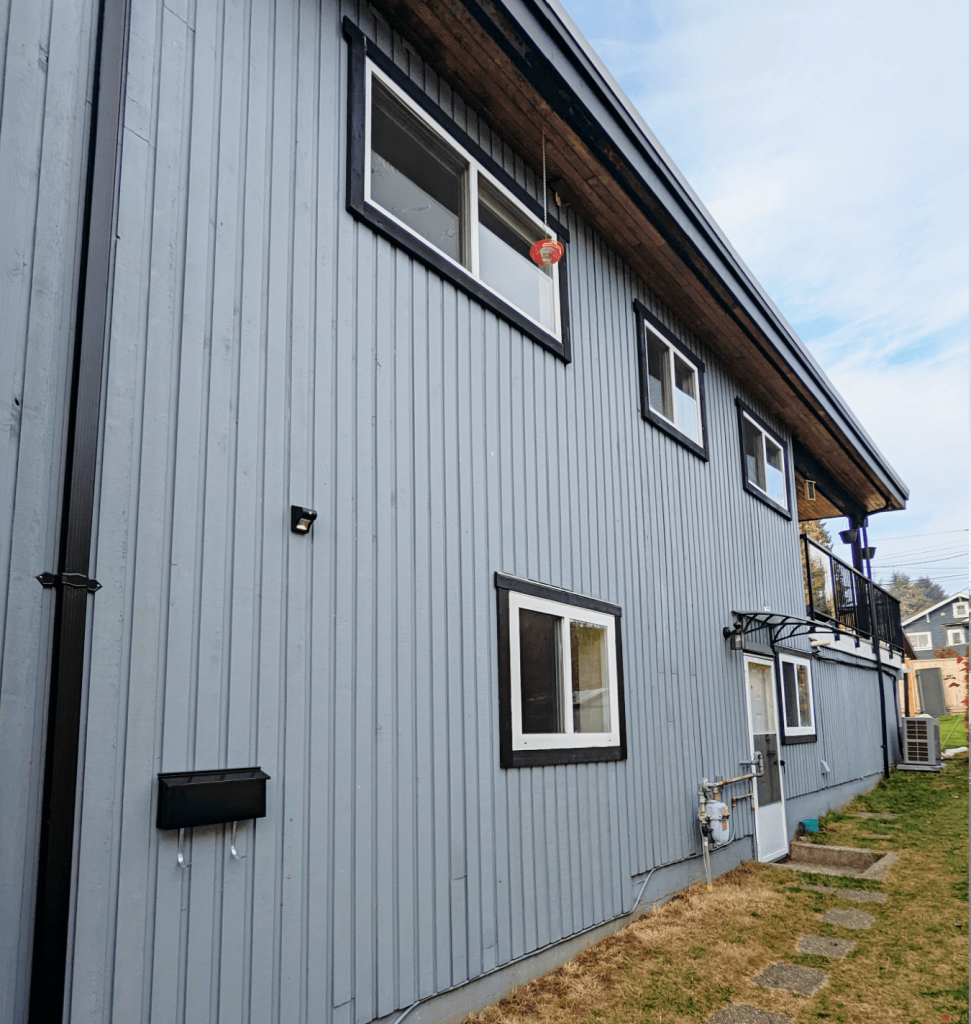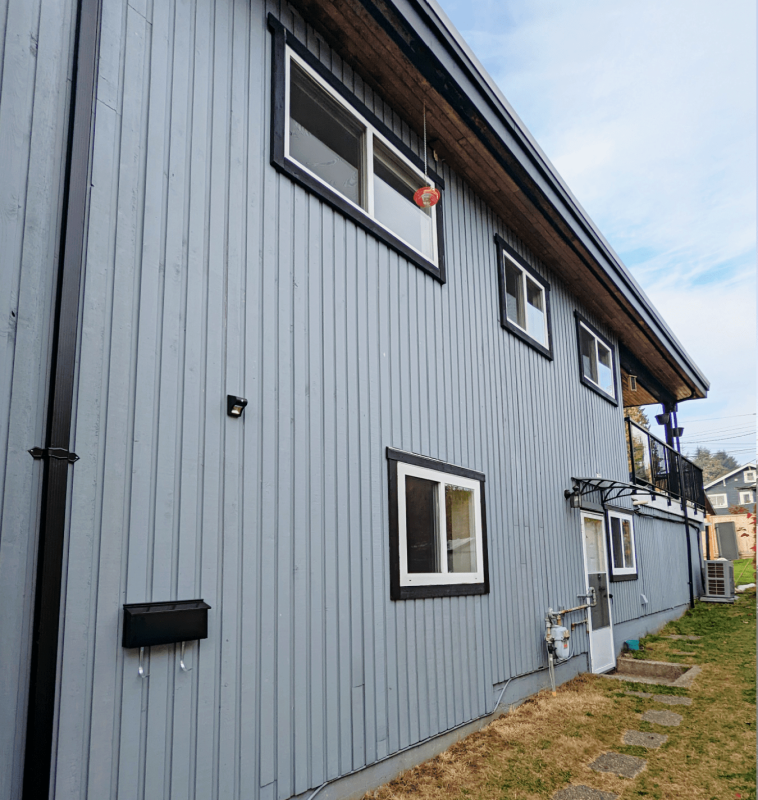 Finding local painters takes research and patience, so do your homework before committing.
Is there such a thing as the best house painters?
The short answer is no.
There is a painter for you. You need to do a bit of leg work though.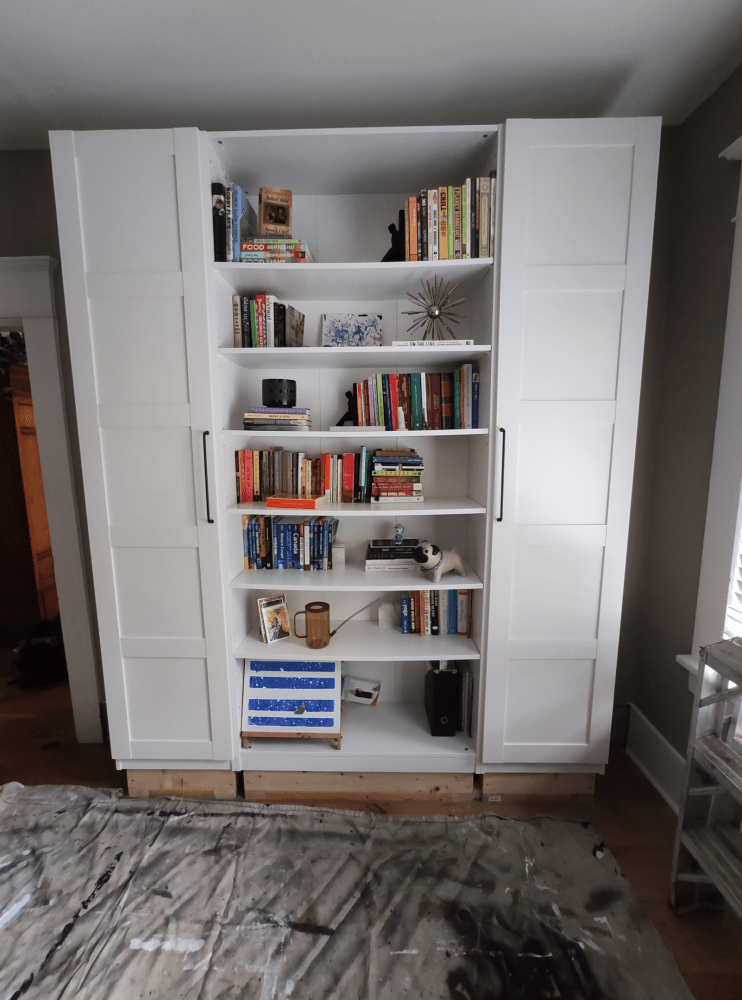 Looking for an excellent painter to work with? Find someone with clear communication and rapport. This will make the experience stress-free and more enjoyable. It will also ensure that you can feel confident in expressing what kind of result you are hoping for. Be sure to ask for references from past projects like yours.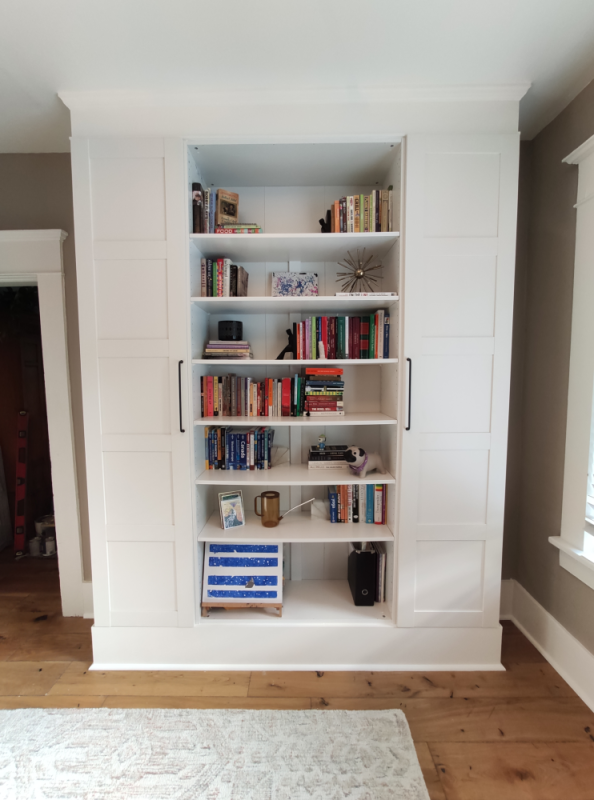 Get reviews from other customers that may have worked with the same painter. You want to get an idea of their efficiency and reliability when completing the job!
How to ensure that your painting project goes smoothly
Ensuring it will succeed is essential when planning a painting project. One of the best ways to do this is to check on the past jobs of whoever you are considering hiring for your job. Ask around to see if they have ever worked nearby, and look into reviews of their past works. If they achieve high-quality results, you can be sure your project will go.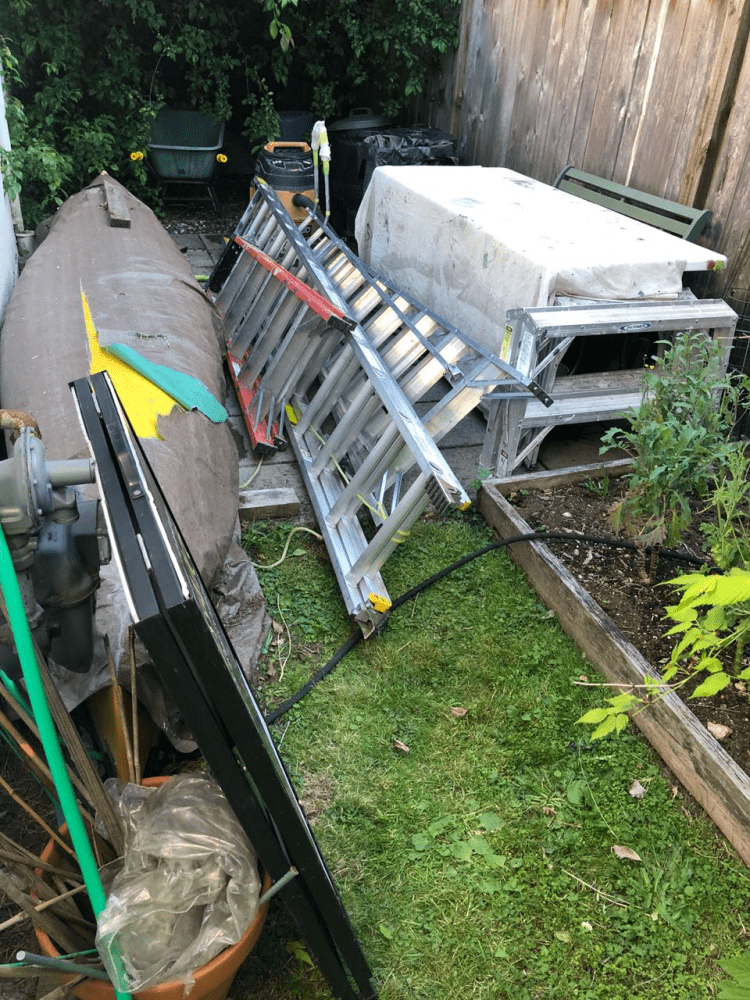 The past is a pretty good predictor of the future. Did the painter you are getting a reference for do great work and treat past customers well? Then it is very likely that your job get treated the same.
Exterior painting versus interior painting; arent painters all the same?
It's no secret that painters have a variety of skill sets when it comes to interior and exterior painting. Many specialize in interior painting. They only do interiors only and lack the tools for exterior house painting projects. Also, some exterior house painters often lack finesse when working inside a home. This makes them undesirable painter candidates for most homeowners.
What you want is the complete skill set for both exterior and interior paint jobs. To do this look for a full-service painting company that covers both services. They'll be able to do quality work inside and outside your home with precision and care.
By researching painting companies, you can find someone to build a long-term relationship with. When you need help, you will have a trusted resource to call.
Problems that can happen with the job
 Every job comes with its own set of potential problems, and this one is no exception. All sorts of problems. From workers who act like pirates and take advantage of the job. Other problems are poor communication, cost overruns and lack of respect.
There are plenty of issues that can arise during a project. Unfortunately, these issues can cause the job to drag on for far longer than necessary. This can make it difficult to maintain your sanity.
It's important to recognize these potential issues early on. Take steps to cut their impact – both on the timeline and financial bottom line. The way to do this is to hire the right painting company in the first place.
A great question to ask to prevent this: "would you hire them again?"
A great question to ask: "What is your painting process?"
Asking, "What is your painting process?" is an invaluable question whenever you have a painting project. It's important to know what steps a professional painter will take to complete the job. Steps such as ensuring that they prepare and protect all surfaces. Attention to detail and a thorough cleanup is, critical. Some painting companies in Vancouver do not put enough attention here. If this is important to you then ask about it.
Can your prospective painter outline the setup and a detailed scope of work? This includes preparation, painting and cleanup. Good Vancouver painters will be able to show this to you and explain the steps needed.
Make sure to get the answers to this great question before any project begins!
How long will a paint job in Vancouver last?
A good quality paint job in Vancouver can last a dozen years or more if maintained and cared for.
You should expect to perform some regular maintenance over those 12 to 15 years to keep it looking great. From touching up any chips or cracks in the paint, light cleaning, or repainting when needed.
The frequency of necessary maintenance depends on the specific conditions unique to your home. Still, with the right preparation and upkeep, a paint job can look as good as new after over a decade!
How much does it cost to paint a house in Vancouver?
The cost to get your house painted in Vancouver, varies depending on several factors. For example the size of the job, complexity, level of preparation and any repairs needed.
Cost of Interior Painting in Vancouver
On average, interior painting for a three-bedroom condo will cost you anywhere from $4,000 to $10,000.
A Rough Idea for Exterior painting costs
Exterior painting can range from $15,000 to $25,000 for an average size home.
You want to consider all the factors, timelines, painting supplies and labour costs. it's important to consider budgets when deciding when and how to paint your home.
Conclusion
Take the time to research, to find a painter with good references and experience. You can rest assured that your project is in good hands. Be sure to choose a Vancouver painting company that understands carpentry work. This will help make your project successful and ensure its longevity over time.
That being said, we want you to check our portfolio before choosing a painting contractor. Contact us today and get the quality work your precious investment deserves.