For many homeowners and realtors looking for a quick, budget-friendly way of enhancing the look of a home and increasing its value, exterior paint is an excellent option. Not only will it instantly transform the appearance of your property, but it will also help you avoid repair costs in the future!
Table of Contents
Why is exterior painting a good investment in Vancouver?
Vancouver is one of the world's most sustainable, gorgeous cities for its economic and political stability, extensive healthcare system, vibrant cultural diversity, and sublime natural environment – all complemented by noteworthy educational institutions and infrastructure.
With a remarkable backdrop of coastal mountains merging with the Pacific Ocean and lush rainforests abound, this bustling Canadian gem continues to shine throughout international rankings!
Living in Vancouver comes with the responsibility of managing Mother Nature's presence, especially when it concerns your home's exterior.
Whether dealing with pests or wildlife, weather conditions and the damage caused by them, a paint job can be the solution to add a layer of protection.
Keep reading to learn about the top 6 reasons to repaint the outside of your home!
1. Make your house stand out and impress visitors with improved curb appeal.
Unimpressive Curb Appeal in Vancouver can make a poor and lasting impression on buyers, visitors and passersby. The exterior of your house's curb appeal on your home that faces the street is usually someone's first glimpse into what lies inside.
Don't let dull curb appeal prevent potential buyers from seeing the true beauty of your house!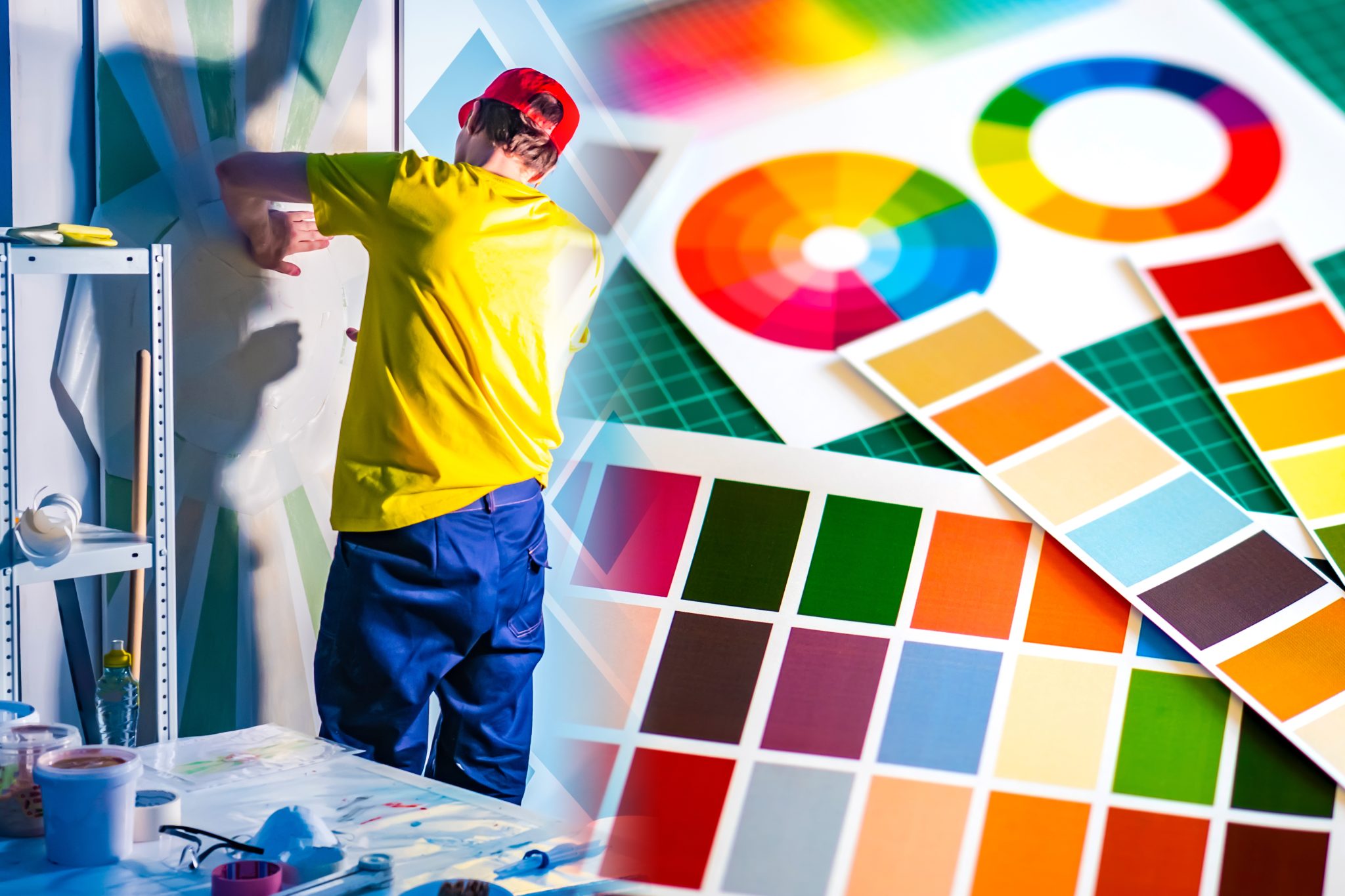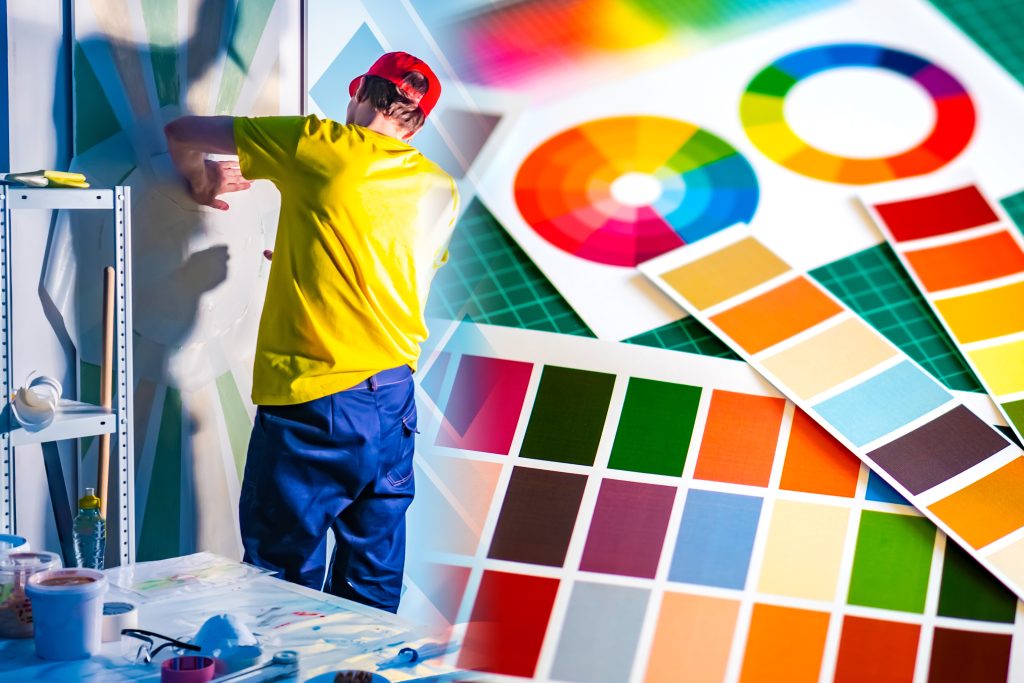 If you're searching for a way to revitalize your home and increase its curb appeal, exterior painting may be the ideal solution. It can easily transform the exterior colour of any property into an eye-catching masterpiece!
2. Increase your home's value with a fresh coat of paint.
Giving your house a fresh coat of paint is an easy and cost-effective way to add value to any property. A good-looking home attracts potential buyers, which can help you make more money in the sale.
Furthermore, it also prevents them from spending extra on repair work that might have been needed if the exterior was unchecked!
A fresh coat of paint is an Investing that can pay off.
Not only does it make your house more inviting and attractive compared to homes with peeling paint or other signs of neglect, but regular maintenance could also add up to 10% in value when you come to sell.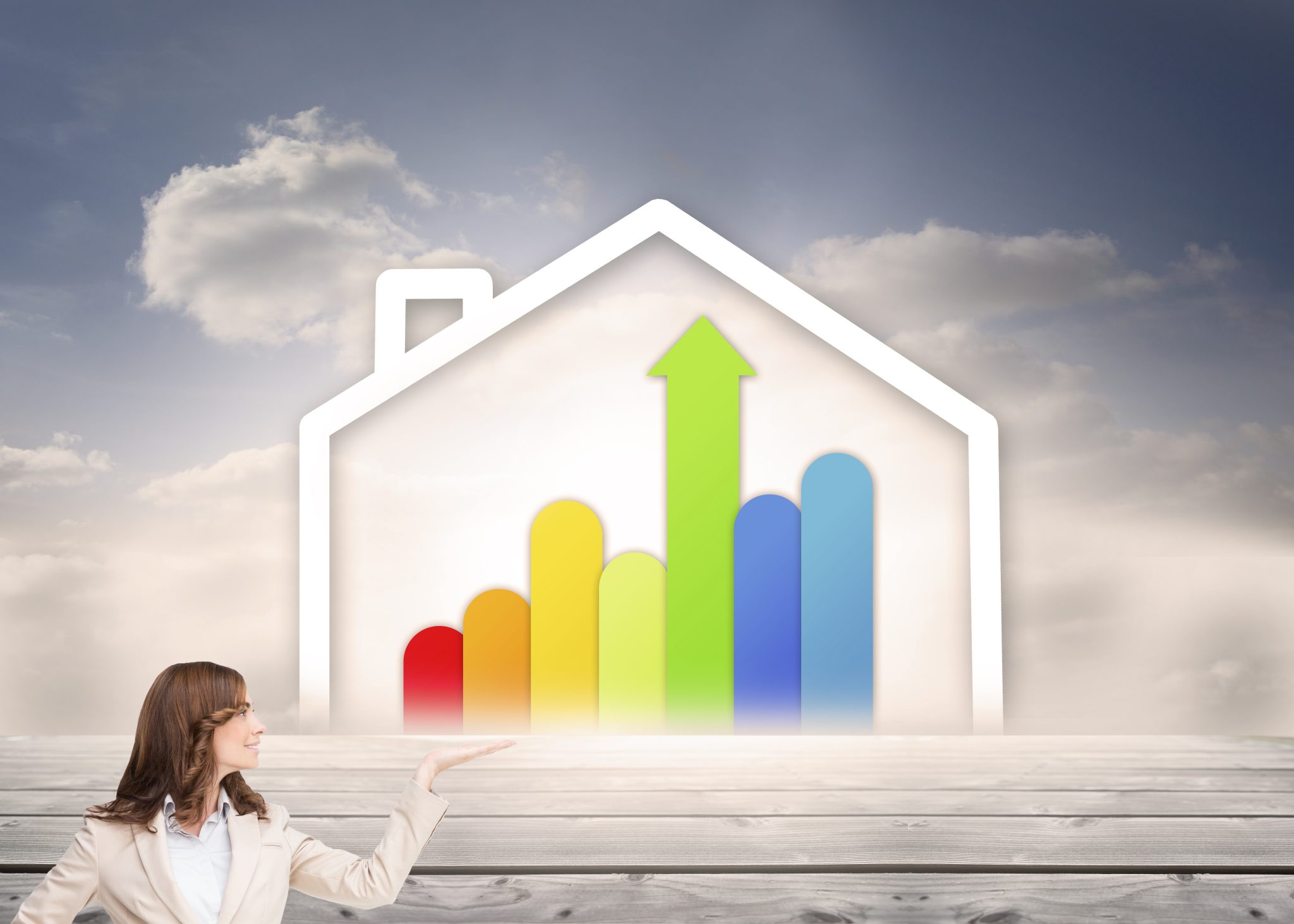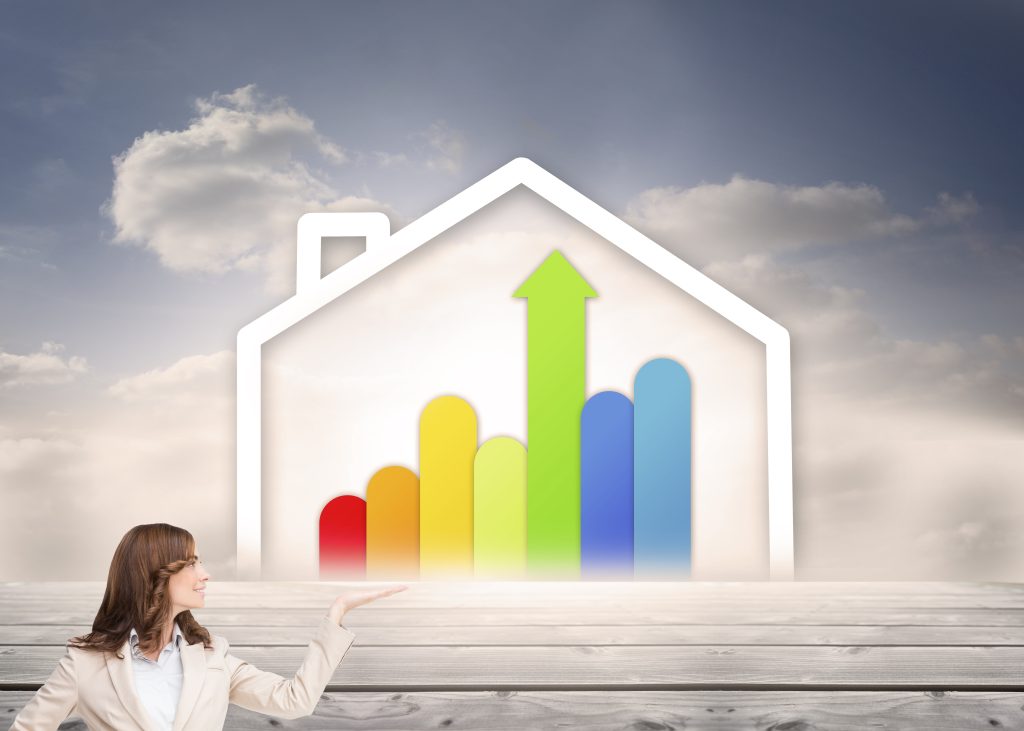 3. Influence the temperature of your home with Exterior house painting
Selecting the right colour for your home's exterior goes beyond its aesthetic appeal. It contributes to how hot or cool the interior of your house is depending on whether it absorbs or reflects heat. Therefore, be mindful when choosing a paint hue, as this can impact your indoor temperature significantly, positively or negatively!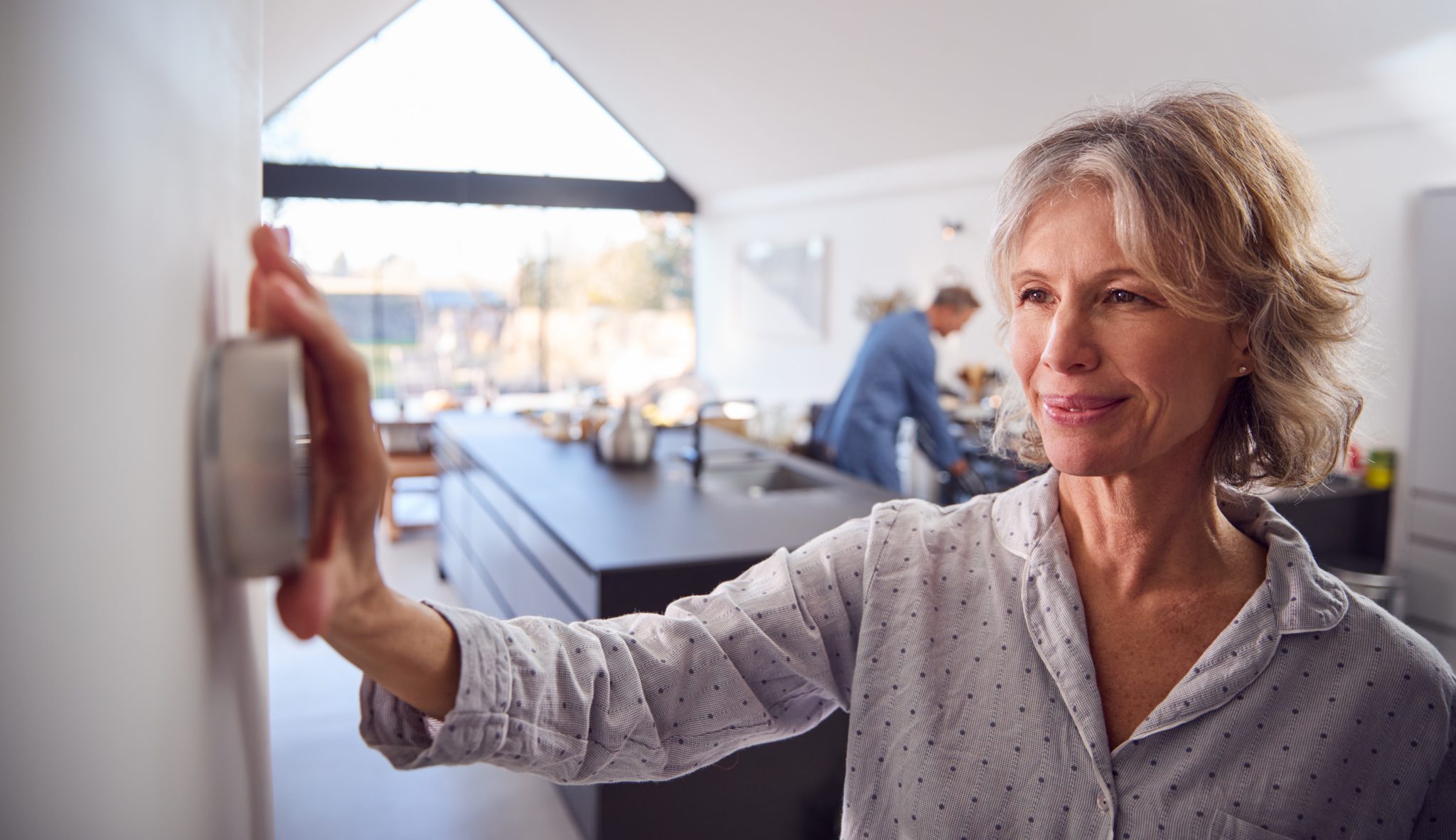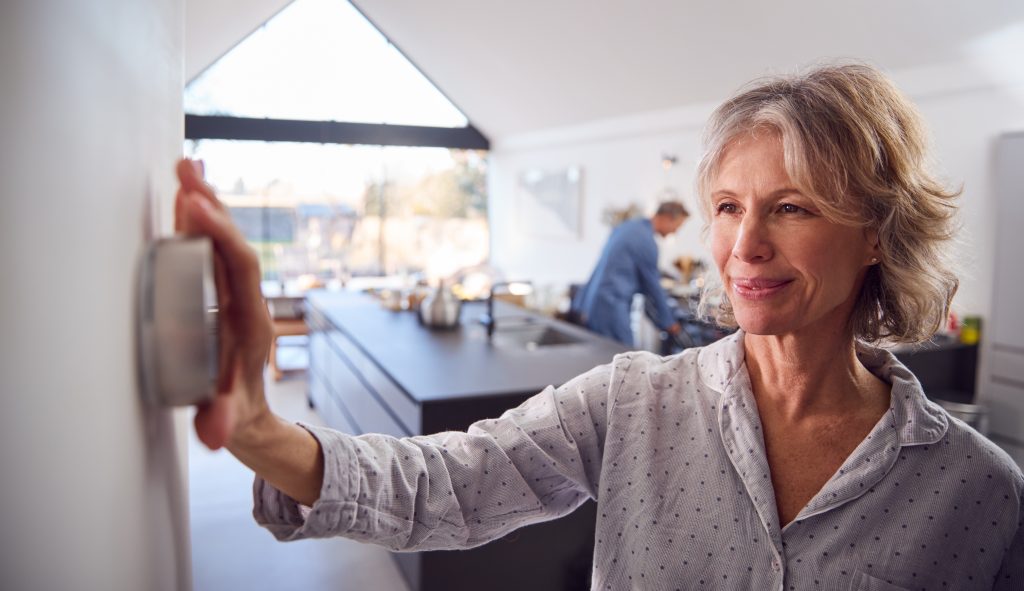 Lighter colors have a tendency to reflect the sun's rays, while darker hues absorb them, thus helping you keep cool in lighter color walls and heating up with dark wall tones. With these differences within reach, choosing between light or dark paint for your house should be done consciously as it can make all the difference on how hot or cold it gets during summer season!
Investing in quality paints from brands like Benjamin Moore and Sherwin Williams is a must to guarantee your home surfaces have the best possible finish. These two companies provide top-notch paints that will give you excellent results.
4. Quality exterior paint extends siding durability
A quality exterior paint job is an invaluable home improvement project that should last for years. To maximize the longevity of your new paint job, you must ensure all required repairs are made before it's applied.
Before undertaking an exterior paint project, ensure that any wood rot has been taken care of, missing trim and siding replaced, damaged pieces repaired, and chipped/cracked paint removed.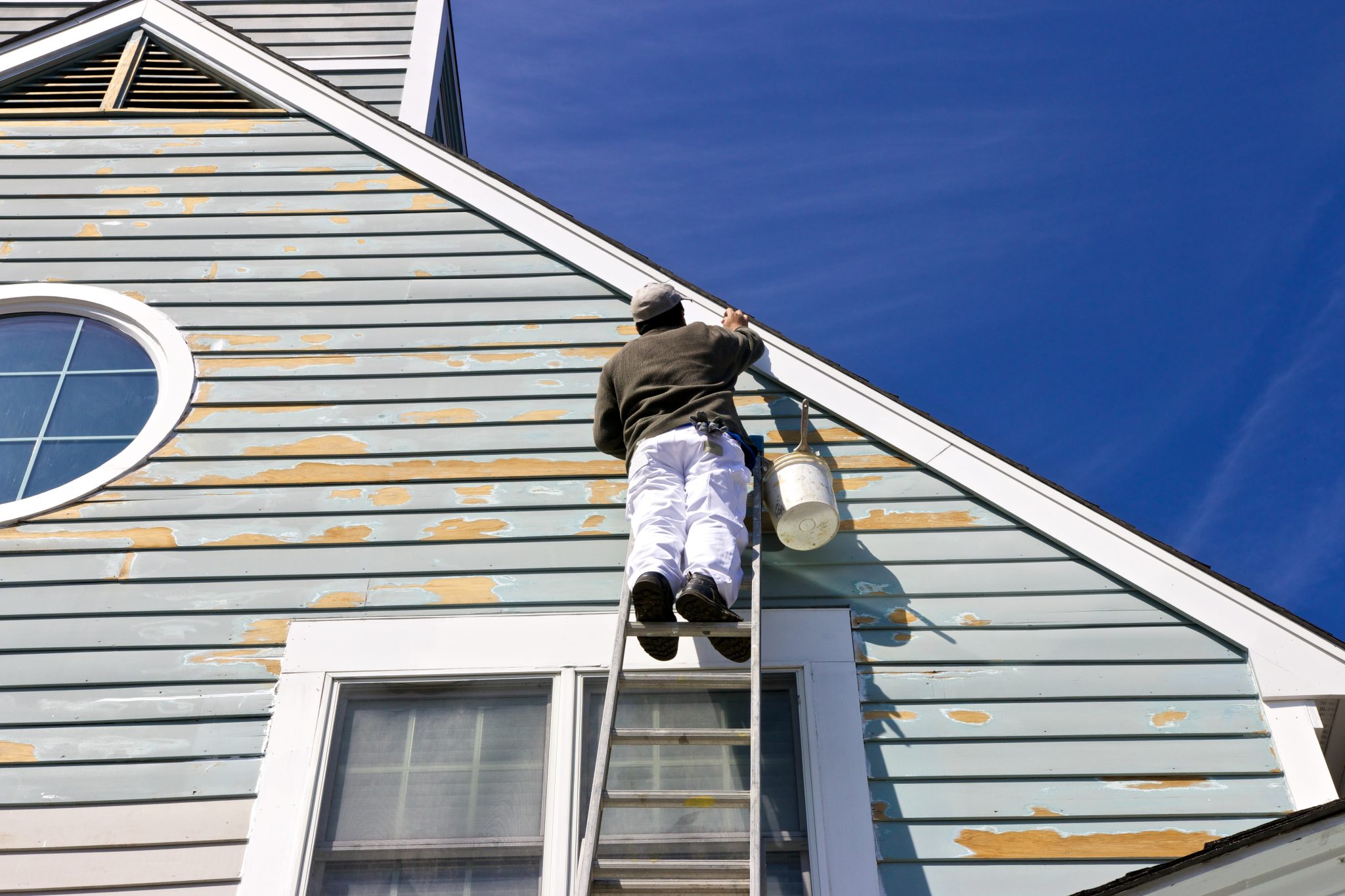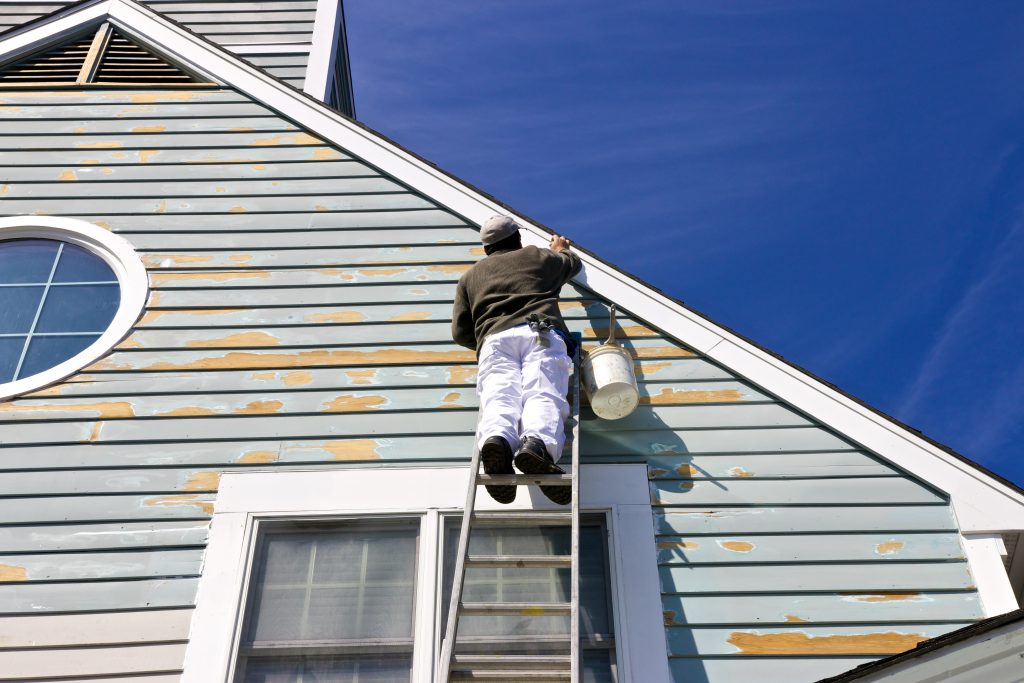 With these repairs in place, you will surely have a beautiful result and finished product that will stand the test of time.
When it's time to put your home on the market, an updated and well-maintained residence will fetch a much higher price than one that needs work.
5. Prevents pest damage on your home's exterior
Not only does paint improve the using paint on the exterior of your home, but also is a great way to keep pests at bay.
Maple bug
The Maple Bug, also known as the Boxelder Bug, Stinkbug or Tuxedo bug, is a common inhabitant of British Columbia's Southern Interior and Lower Mainland.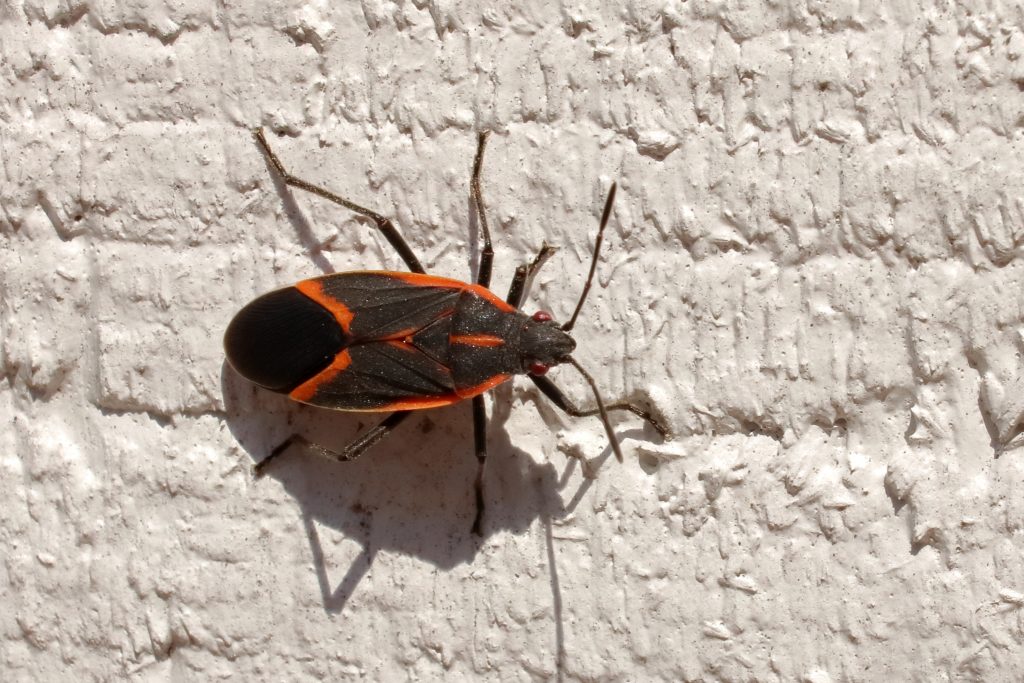 They migrate to warmer structures during the winter in search of warmth and hibernation by infiltrating through cracks found in foundations, doors, windows, siding and soffits. Although these bugs don't sting or bite humans or inflict serious harm on plants, their droppings have been known to stain lighter surfaces like exterior sidings.
Woodpecker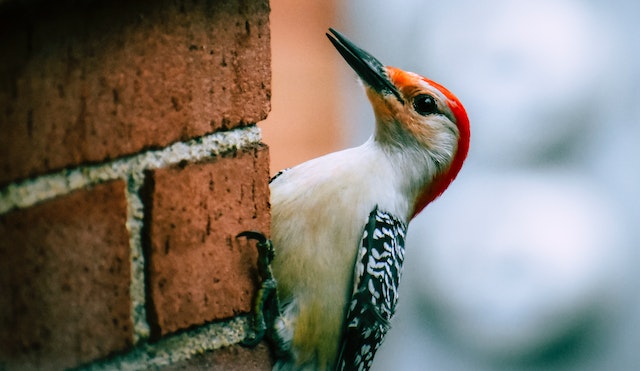 Come springtime, males of the Northern Flicker species in Metro Vancouver and the Fraser Valley will often attract mates by drumming on light poles or chimney caps. Though these charismatic birds feed primarily on ants and beetles, they can become a nuisance to homeowners as they may try to find insects within wood siding and excavate cavities for nesting.
Rodents
Vancouver is home to numerous rodent species, such as rats and mice, which seek warmth, food sources and safety to reproduce. Unfortunately, these creatures can wreak havoc on the property by gnawing through insulation, siding or wallboard, even posing a fire hazard due to their ability to chew through electrical wiring!
Squirrels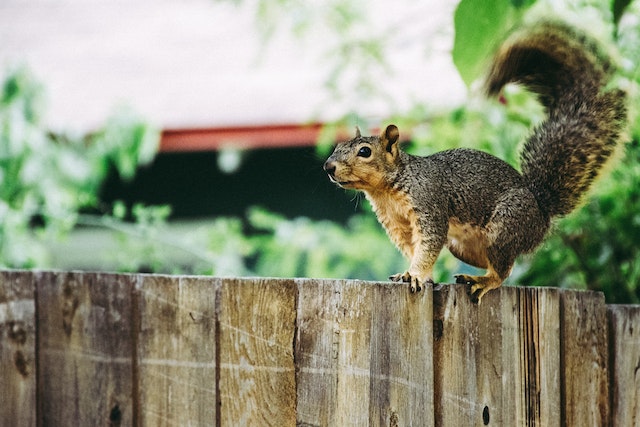 Regarding property damage, squirrels have plenty of tricks up their fur-lined sleeves. In addition to chewing through wood siding, roofing shingles, doors and sheds, these pests can gnaw away at grill covers, patio furniture and plastic yard lights — not even parked cars are safe from the teeth of a hungry squirrel!
Raccoons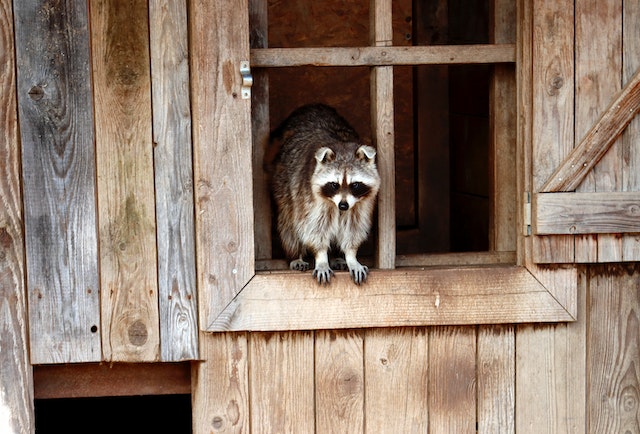 Raccoons are a nuisance when they gain access to your home, tearing off roof shingles and fascia boards, destroying rooftop ventilators and ripping apart insulation and your interior walls like nothing! Furthermore, the damage caused by raccoons can be costly if not dealt with promptly.
Pro Tip: Hire a licensed pest control company before an exterior painting project
Do not let pesky pests take control of your home! Hiring a licensed pest control company is strongly recommended if the painter contractor cannot eliminate this problem. These professionals possess the expertise and experience needed to manage any infestation effectively. With their help, you can reclaim your house in no time!
6. The home's exterior has better aesthetics by repairing the siding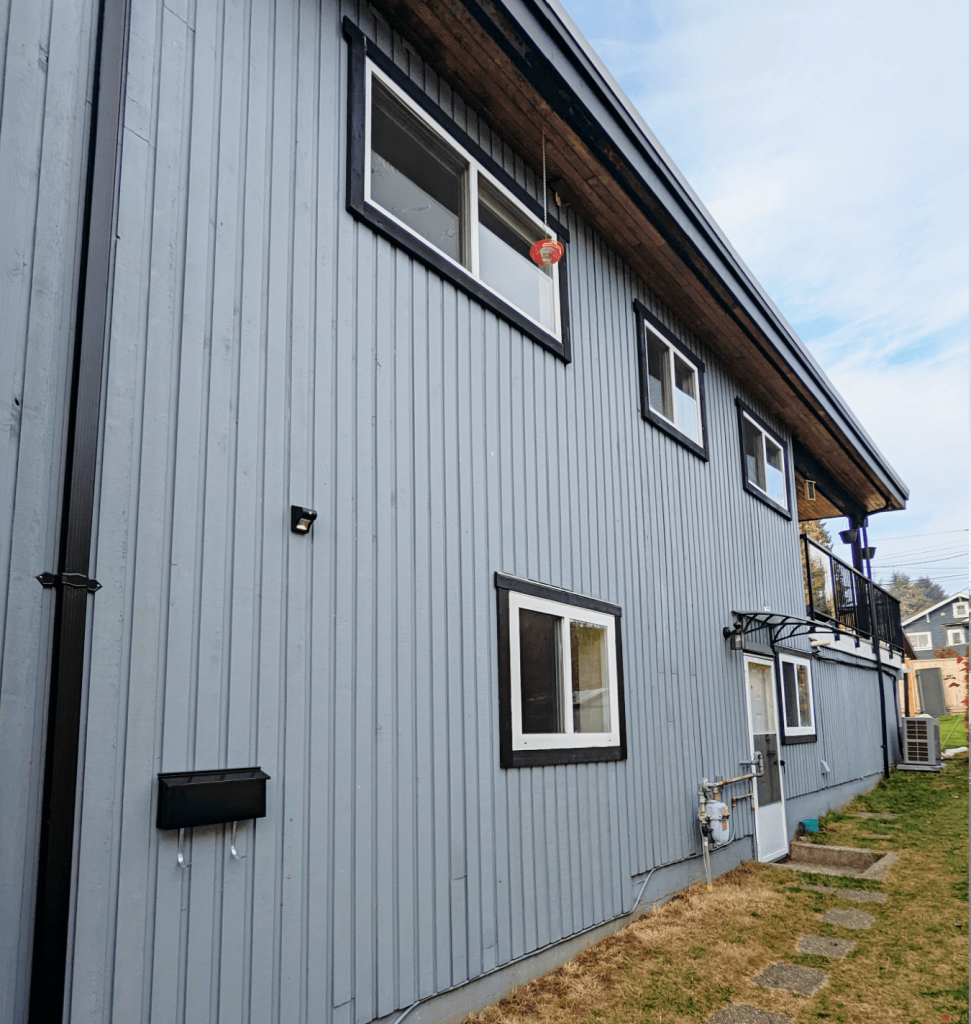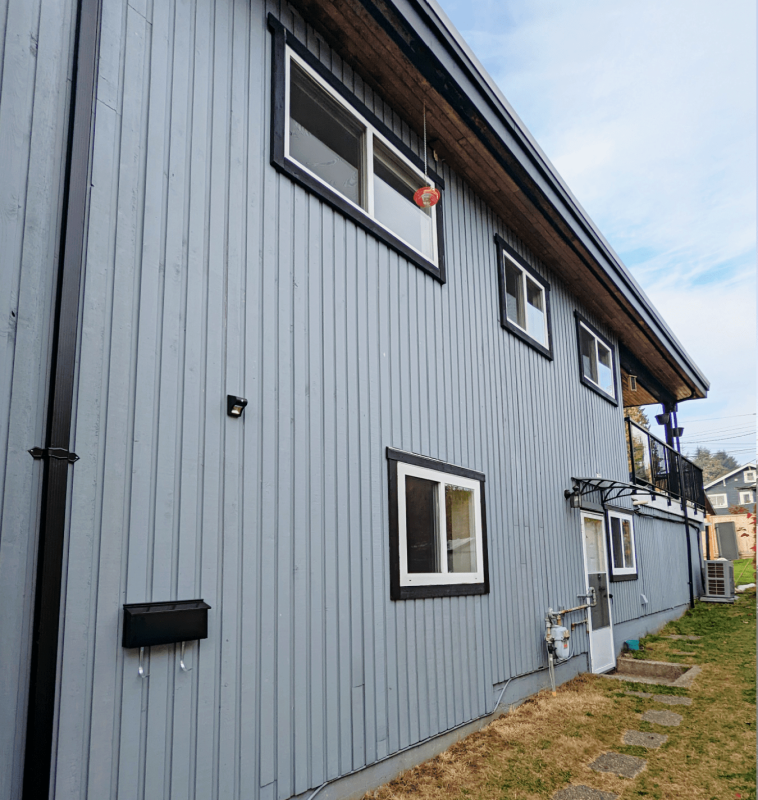 A professional evaluation will determine the rotting wood situation of your siding and if it needs to be replaced or if it can be restored before applying exterior paint.
To restore siding, it's necessary to take a two-step approach.
Apply Rot Fix – an epoxy wood sealer and primer that will prepare the surface for further restoration.

After applying Sculpwood Moldable Epoxy Putty to fill any cracks and knots in the wood, rest assured that the material is strong and waterproof.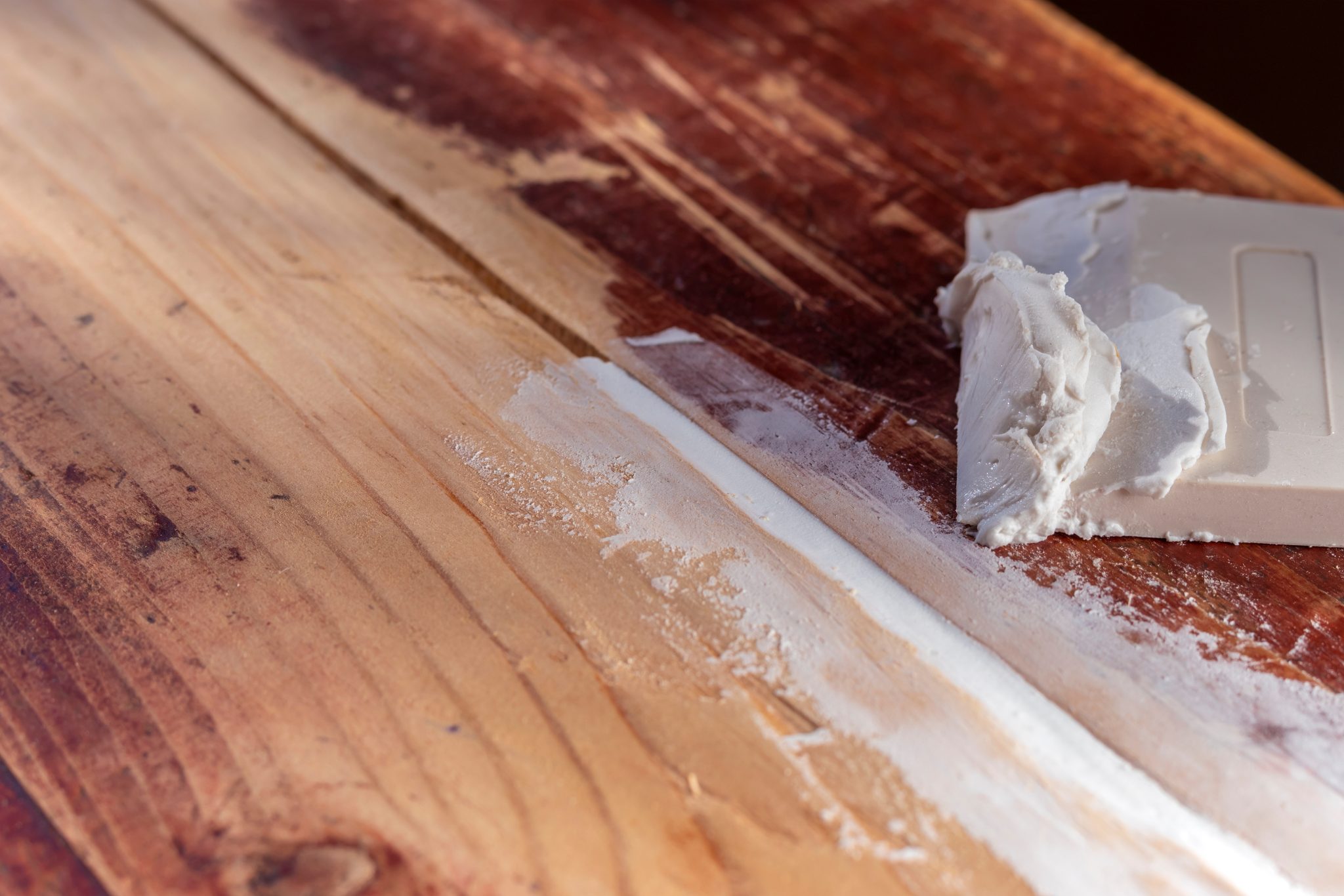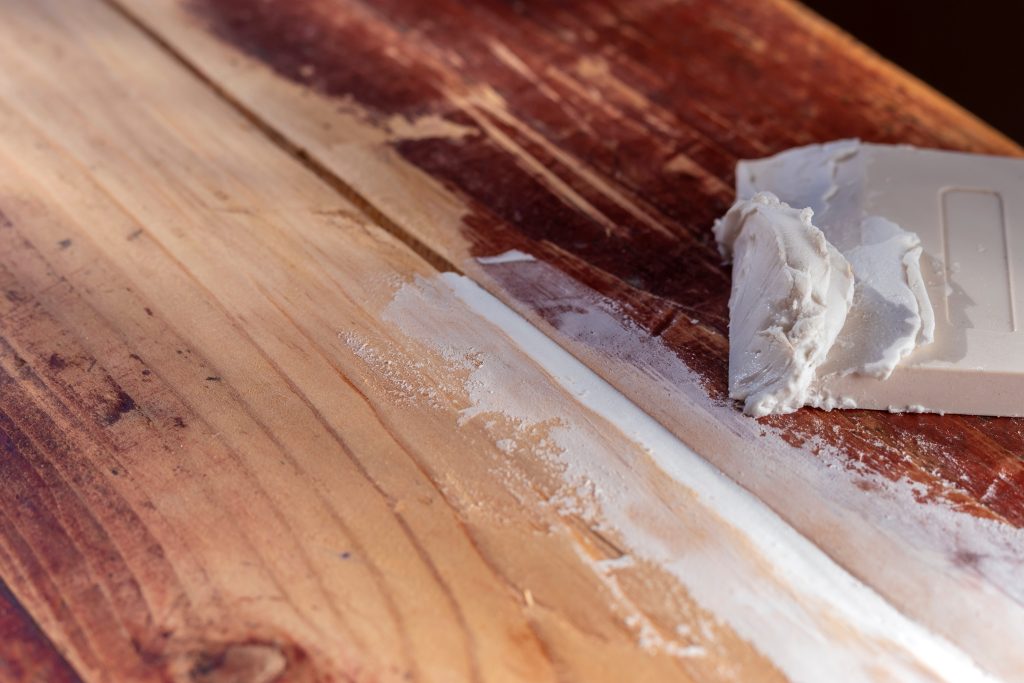 Related post: How Much Does Exterior Painting Cost?
Why Consider Renaissance Painting and Carpentry for your exterior paint job?
With over 30 years of experience in curb appeal improvement around Greater Vancouver, Renaissance Painting & Carpentry offers colour consultations and specialized techniques to ensure a perfect finish for an interior and exterior fresh paint job.
Additionally, we can replace or restore any wood structure on your property, like doors, windows, decks, fences, trim, siding and more!
For a complete package that combines aesthetics with functionality, trust Renaissance Painting & Carpentry. Contact us today for a free quote!