Refresh your home's interior with a new coat of paint to keep it pleasing and increase its value.
Find out how paint can shape a room and change your perception of length, width, height, depth, and more!
Large room: Paint affects room size
If your goal is to make a room appear larger, here are some helpful painting techniques you can use:
Go with one colour to create a continuous, unbroken feel in your space.

Using many colours in a room can cause visual noise.

Transform your space with stripes! Horizontal lines make a wall appear longer, while vertical ones give it more height.

The many shades of white are an ideal selection for a largerlooking room.

White colour's illuminating nature helps open up a space, making it look bright and airy.

Natural light can add extra help too.
Stripes
By painting vertical stripes, you can give a room an elongated look that makes it appear taller. Horizontal stripes, will extend the space and make it feel larger in size.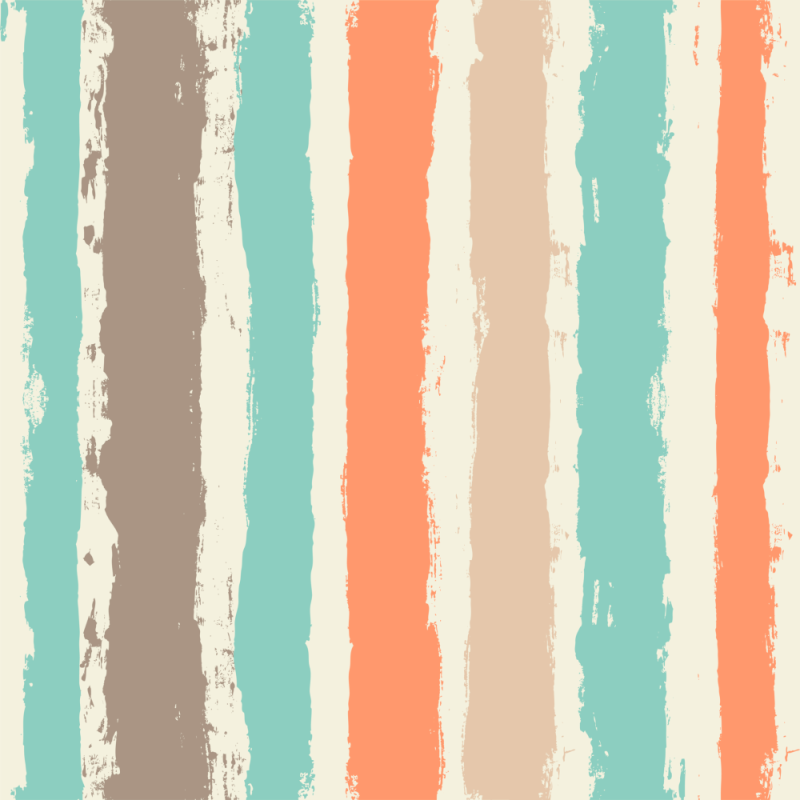 Paint as camouflage
Furthermore, the strategic use of colors can also be utilized to subtly camouflage unwanted elements, such as air vents and other fixtures. Simply painting them the same color as the walls will cause them to blend in with their surroundings while avoiding drawing attention.
Expand or Shrink a Room?
Colour is a fantastic place to start if you're looking to impact the size perception of your room.
Light hues such as white, light grey or light blue can give the illusion of space and open up a small area.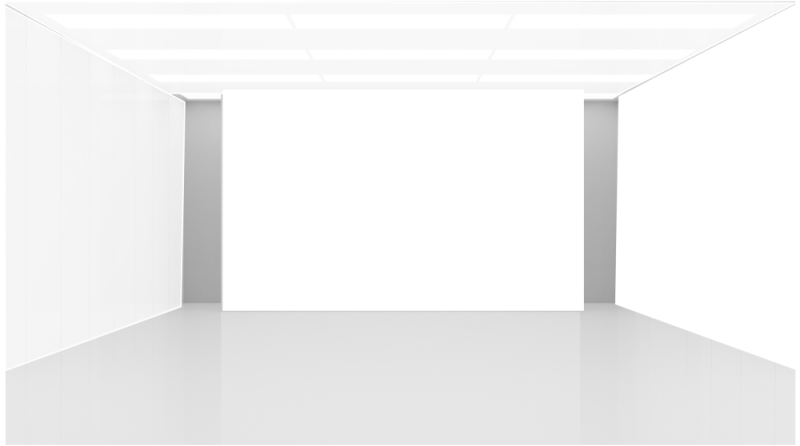 For a large room, dark colors are ideal. A darker shade produces an intimate atmosphere or dramatic flair.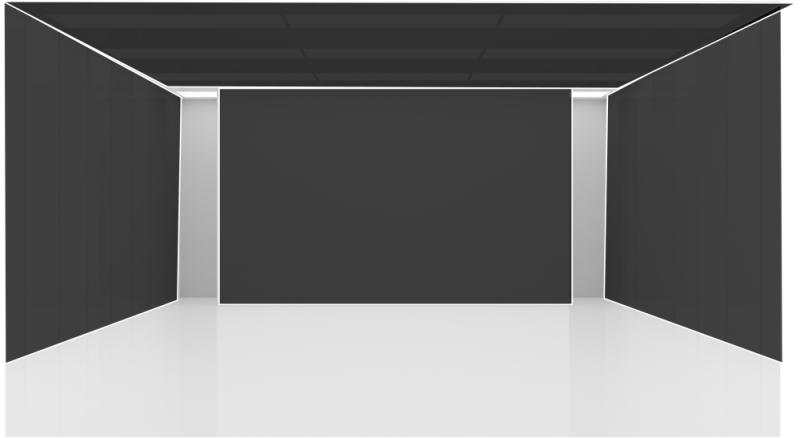 Whatever palette you decide on, it's sure to transform the look and feel of your home!
Lengthen and Shorten
You control how long or short a room appears by painting your walls and ceilings.
Try an accent wall by choosing an individual wall and painting it with a color contrasting the rest of the room.
Painting the ceiling and far wall an accent colour to lengthen the area.
To create a shorter illusionary space, use an accent color on just one of those two surfaces. Usually, it's advisable to choose the far wall for this effect.
Stretch the space!
Adding a dado rail (or chair rail) to your walls can improve any room's aesthetic.
To enhance this effect, try painting underneath the rail with a darker colour.
It will make the area look wider and help create stability within its design.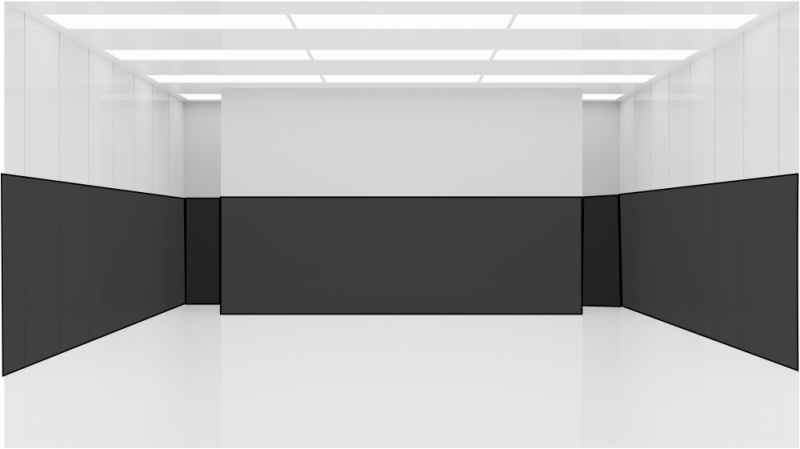 To narrow a room and make it appear visually more compact:
Light-colored accent wall: Ceiling and far wall

Darker shade: Light in color while painting the remaining walls with darker shades.
This will give your space an effect of closure, thus reducing its width.
Transform a Room Instantly with Ceiling Paint!
Are you frustrated with your low ceilings? Consider a contrast for walls in a darker shade with a light ceiling.
Voila! You create an illusion of higher space.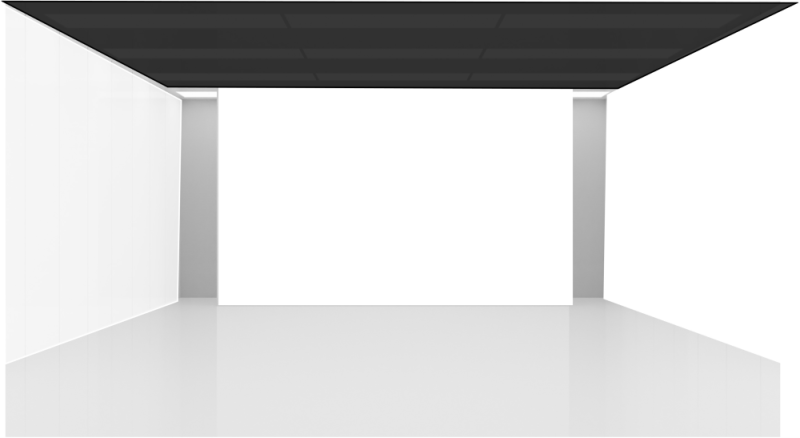 Darkening the ceiling with lighter walls will make it appear lower than before.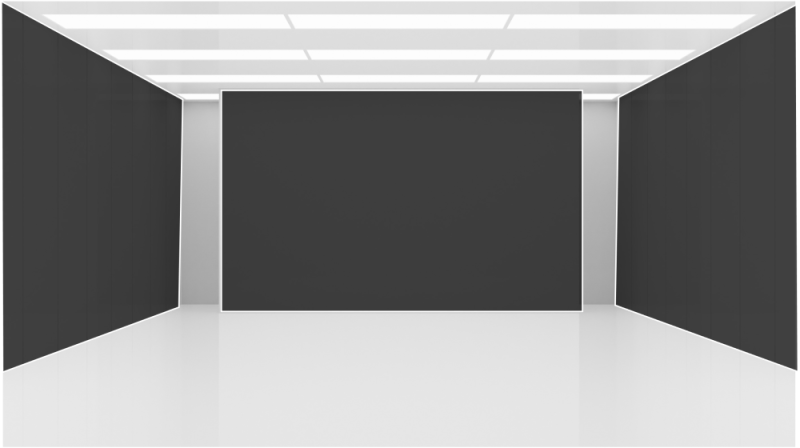 Make a statement!
Make a statement by choosing one wall to lighten and the rest colored with dark shades (ceiling and walls). The best way to draw attention.
This can help you emphasize a piece of artwork, fireplace, or mantel. Darkening everything else around it offers great contrast and impact.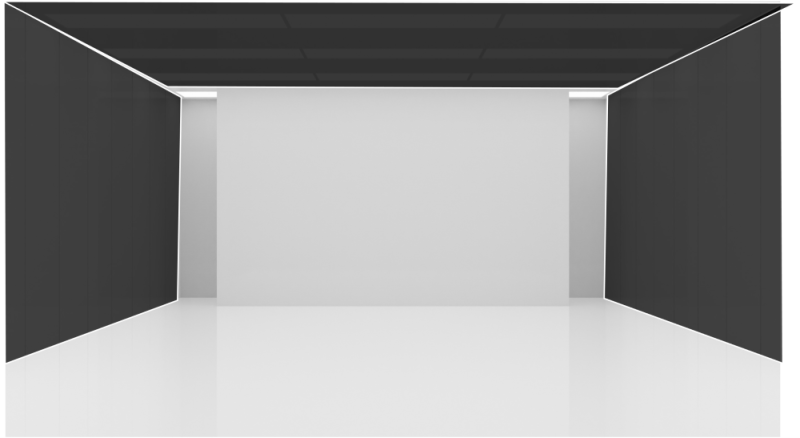 Need to create the illusion of a spacious room in your home?
Here are some tips that will help:
A color palette is the first thing to choose.

Furniture pieces that will be manageable for the area.

Hang light fixtures for illumination instead of dark ones.

Attach mirrors around for more depth perception.

Install curtains or drapes as well as decorations and artwork.

Get rid of any unnecessary clutter.
Find the Perfect Paint Style with Ease
Renaissance Solutions – Painting and Carpentry- can help with your next project. We want to guarantee that you maximize the potential of your space. Our team will guide you on how paint can shape a room by selecting:
We strive to improve the quality of time spent in your home – contact us today to learn more!