The aesthetic appeal of your house exterior increases with proper painting. But more than this, paint protects your house from the weather. Trim, siding and all painted surfaces will last a long time if painted regularly. So, in this article, we will discuss how long house painting takes from removing old paint through power washing to the curing process.
The time to finish painting the exterior of a house can vary depending on several factors. Of all these factors, bad weather conditions on a given day can make a painting job longer and more difficult. Here are other factors you should know: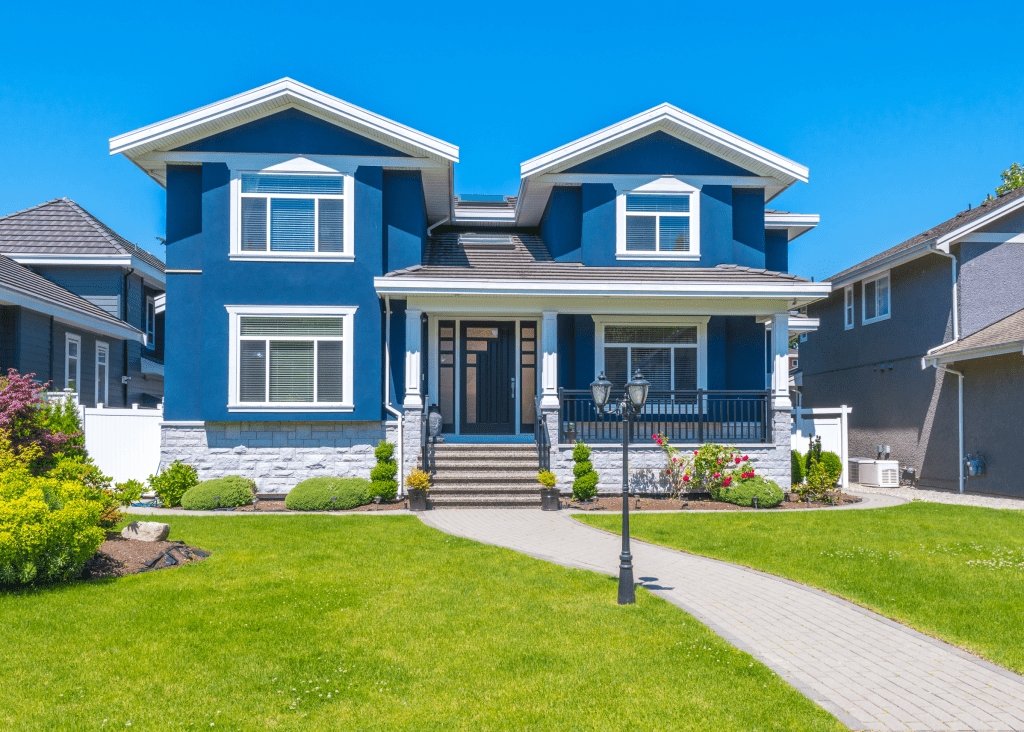 Size of Your Home
An average-sized home, approximately 2500 square feet, can take about 2 weeks to paint with a crew of at least 3 people. However, an exterior painting project for larger houses can take longer than 2 weeks. Additionally, the condition of the exterior can also impact the time it takes to complete the job.
If a house has significant damage or repairs needed, the repairs can add time to the project. If you're doing the painting job yourself, the time it takes to finish could double up. [a][b][c][d]
Condition of the Exterior
The condition of a house's exterior affects the outcome of any painting job. External elements like UV rays, moisture, and temperature fluctuations can cause premature failure and paint cracks.
Therefore, an assessment of the exterior can identify any issues such as fungus growth, peeling paint, or full gutters. These issues need to be addressed before painting.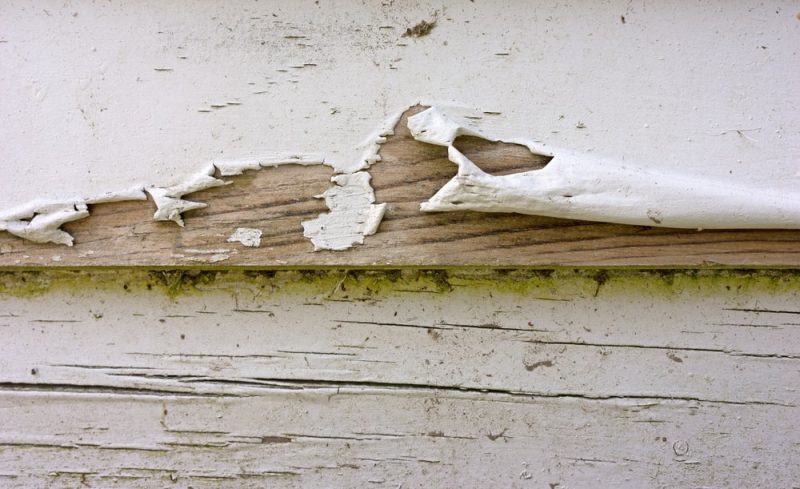 Type of Paint and Number of Coats
The type of paint and the number of coats can add up to the time a painter can finish the job. Some paints may require multiple coats for full coverage.
Additionally, the drying time of the paint can also impact the length of the project. While some paints may dry in a few hours, others may require up to 30 days to fully cure.
Time Estimates for Painting a House Exterior
The time estimates for painting a house exterior can vary depending on the size of the house, the level of detail required, and the skill level of the painters.
Small House with Good Condition Exterior
For a small house with good exterior condition and no replacement needed, the painting process can take as little as two to three days. This includes sanding, cleaning and surface preparation, and the actual painting process. However, for larger houses with good-condition exteriors, the process can take up to a week or so.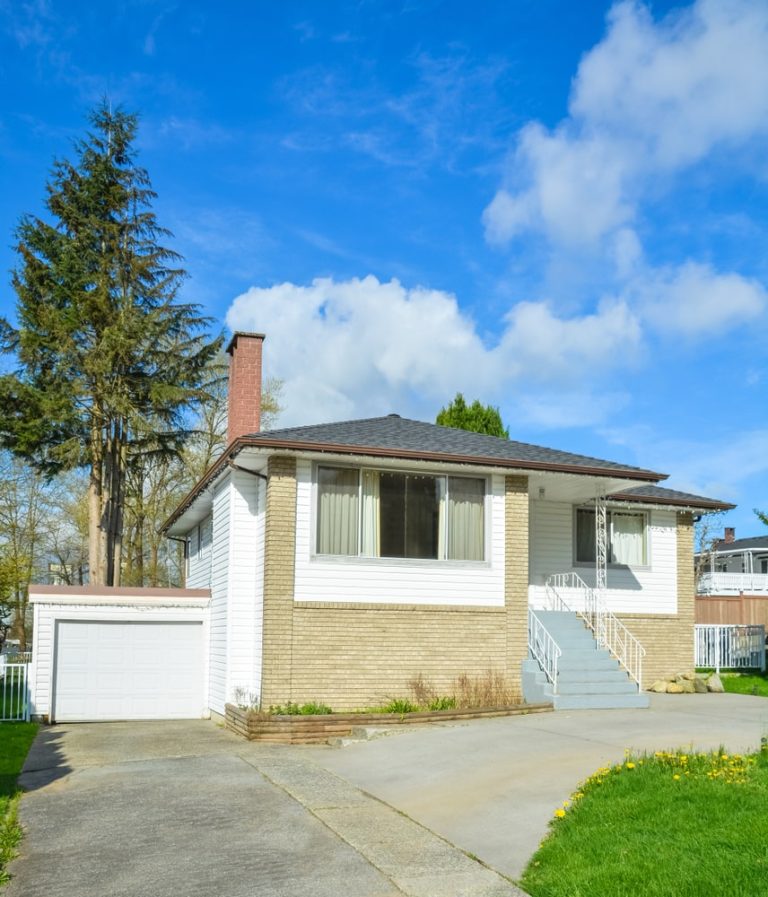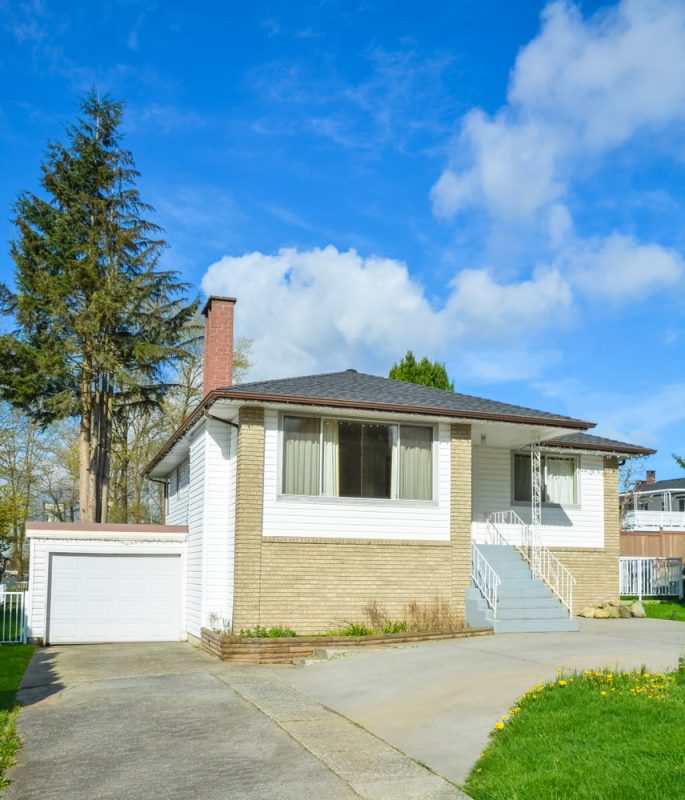 Medium House with Some Repair Needed
For a medium-sized house that requires some repair work, the painting process can take at least a week and a half. This includes repairing any damaged surfaces, such as siding or trim, and preparing the surface for painting.
The actual painting process can take at least two days, depending on the size of the crew and the number of coats needed. Additionally, if the house requires extensive repairs, such as replacing siding or trim, the painting process can take longer.
Large House with Extensive Repairs and Multiple Coats Needed
A professionally painted large house with extensive repairs and multiple coats can take at least seven days. This includes repairing any damaged surfaces and preparing the exterior for painting.
Please note that these time estimates are based on normal circumstances. Weather conditions can affect the project timeline.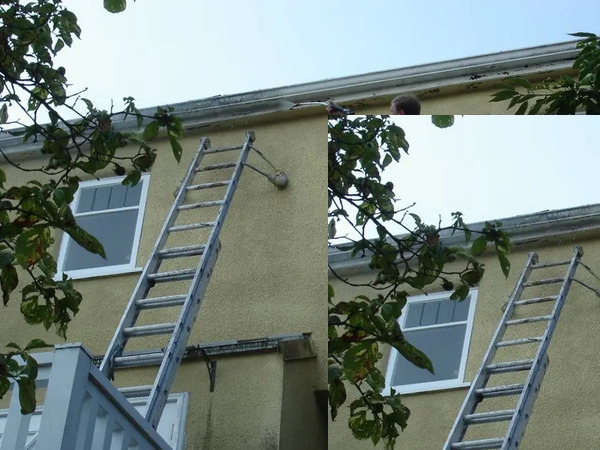 Tips for Reducing the Time to Paint a House Exterior
Exterior house painting consumes a lot of time. Here are some tips that can help reduce the time required for the job.
Prepare the Exterior Properly
Prep work for a home exterior is essential for reducing the time it takes to paint a house exterior. This includes cleaning the surface, scraping away any loose paint, and repairing or replacing any damaged areas with quality materials.
A house with wood siding will take more time. Drying after pressure washing may take a day or more before painting begins. A professional contractor may also look at the possibility of wood repair or replacement.
With proper prep, paint can adhere correctly. Moreover, the paint can last long.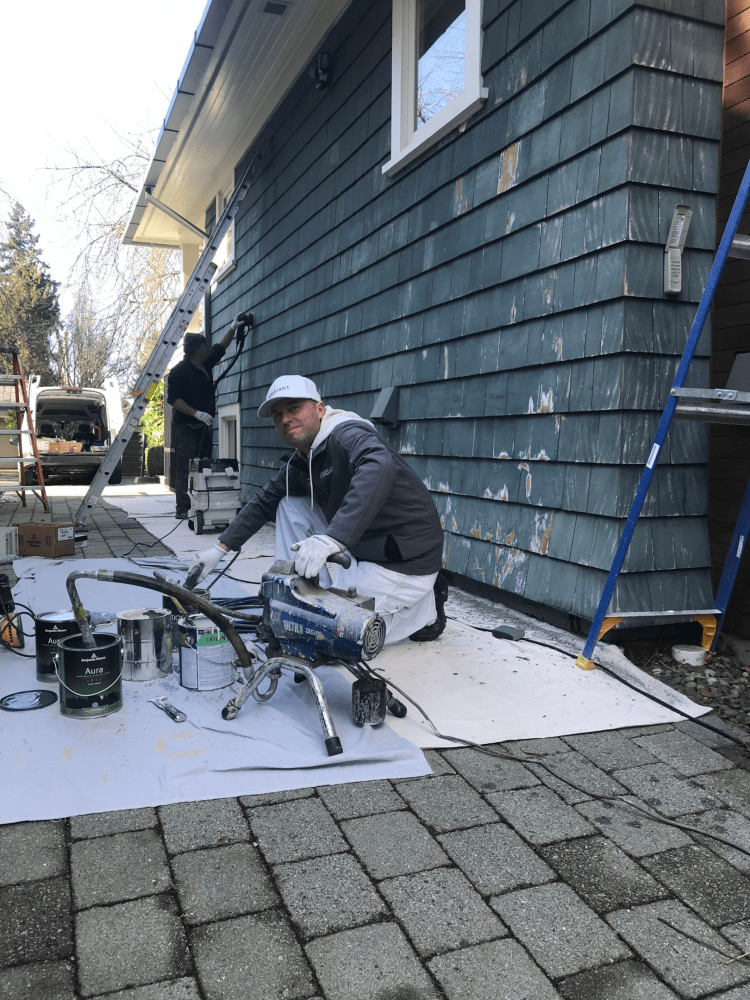 Rent Professional Equipment
Renting or purchasing professional equipment can also reduce the time it takes to paint a house exterior. High-quality paint sprayers, pressure washers, and other tools can make the job faster and easier, especially for larger homes. You can prep and paint in less than a week with the right equipment. Thus, you can save time and effort by renting professional-grade tools.
Hire Experienced Painters
Get your house painted by an experienced house painter. Well-equipped professional painters have the expertise and knowledge to complete the job quickly and efficiently, without sacrificing quality. It only takes about a couple of days under normal circumstances to finish painting a small house.
Conclusion
The project timeline of painting an entire home can vary based on many factors. Moreover, a new paint job with high-quality paints, proper preparation, and good exterior condition can last up to 7 years.
It's quite tempting to do the painting job yourself. However, availing of residential painting services is a better option especially if you want to save time and long-term cost. Contact us today and leave it to the professionals to handle your exterior project.