Why decks always need repairing
Background to the main causes of deck failure
Almost every time that we work on a house, we find that there are problems with their decks and that the decks need repairing and sometimes replacing. Why can't we just build them once and be done with it? Well, it turns out that there are a few reasons for this.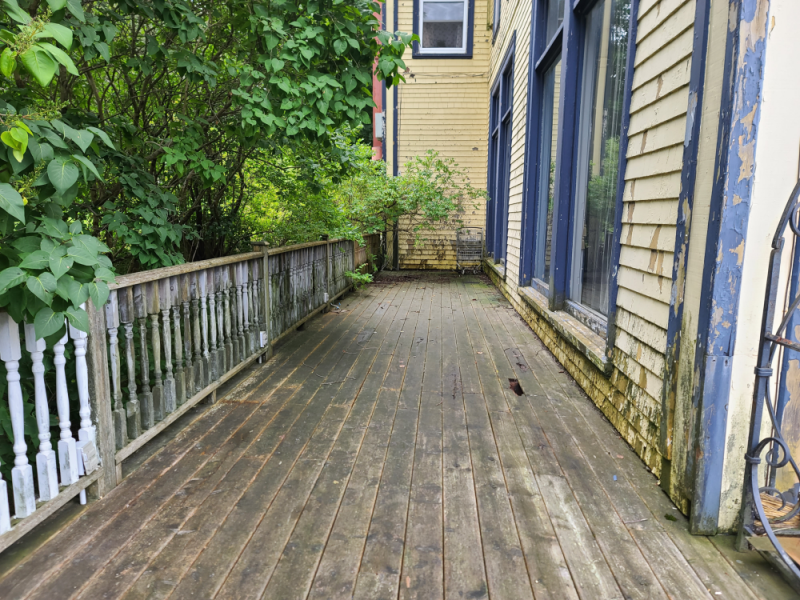 Weather
First of all, weather takes its toll on decks. Sun and rain can both cause wear and tear, and over time this can lead to serious damage. In our wet climate water is also a problem for decks. If your deck isn't properly sealed, ideally on all six sides, prior to installation, water can seep in, cause rot and other problems.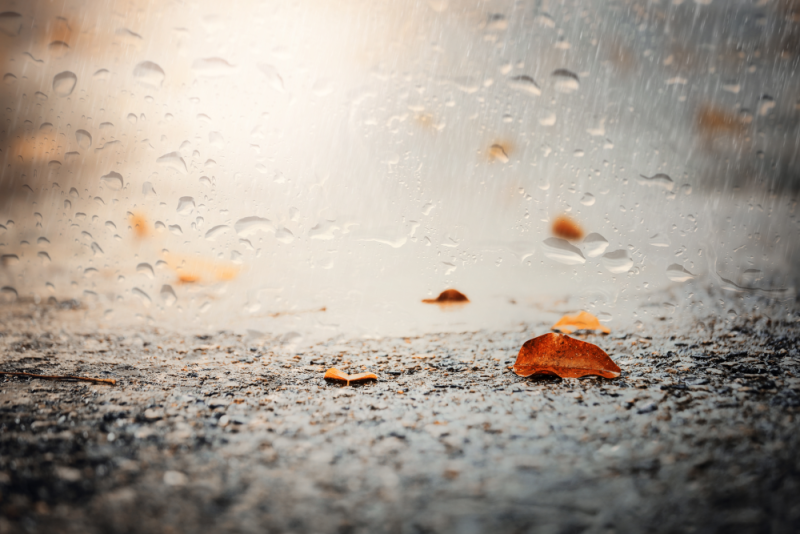 Poor construction practices
Finally, poor construction practices can also lead to decks that need frequent repairs. If your deck wasn't built properly in the first place, it's more likely to suffer from structural issues down the road.
So if you're wondering why your deck always seems to need repairing, now you know, it was not built right in the first place!
Repairing Decks: why they fail and solutions
Repairing a deck may seem overwhelming; however, a good contractor will be able to show you the cause and provide solutions.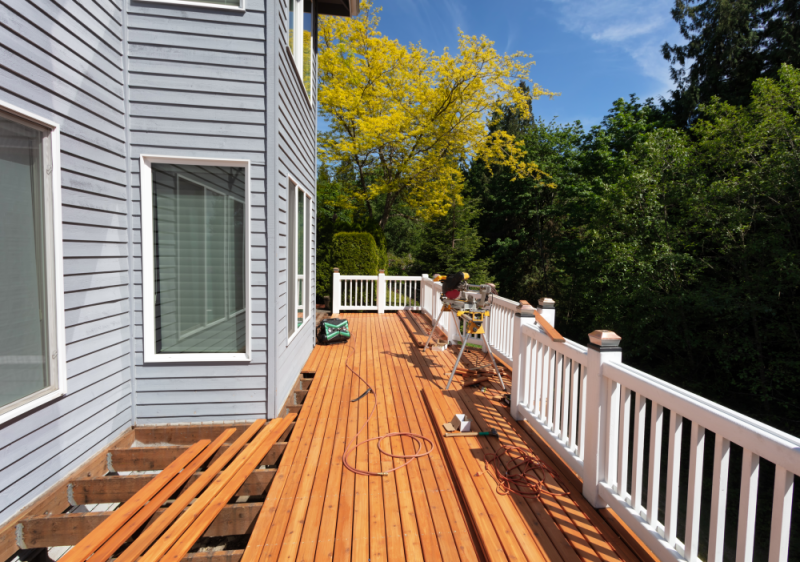 Why decks fail
Most wood decks fail at the unsealed cut ends of balusters, railing caps and deck boards. All of these boards were cut, prior to installation, and this area, if not sealed allows water in. The only way to repair this is to pull up the boards and seal the ends.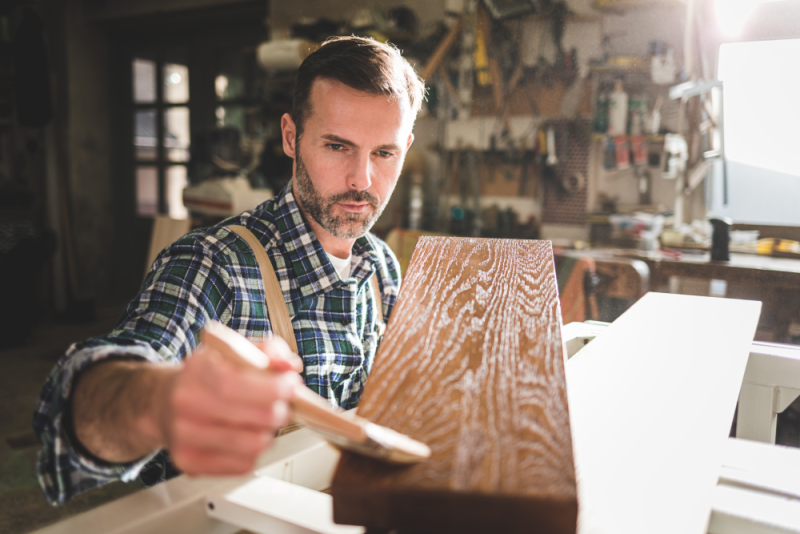 The end result is usually replacing all of the deck boards and making sure that the ends are sealed.
Deck Repair versus new deck installation
When to decide between deck repairs and new deck installation?
Repair if only some areas need fixing
With cost comparison being an important factor to consider, it is important to understand the cost-efficiency of both options. Deck repairs offer cost savings if the existing structure is in good condition and only some of the deck boards, railings and posts are rotten or compromised.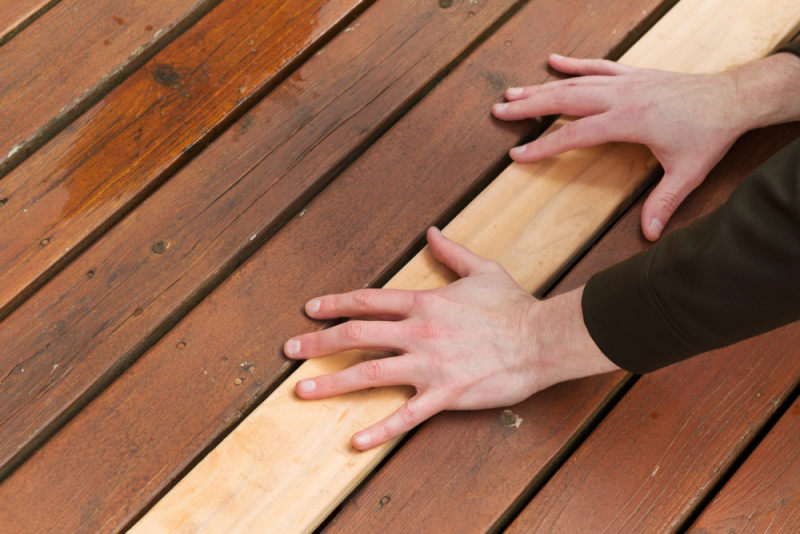 New deck installation
Build a new deck if the railings, deck boards and posts are in bad shape and need replacing.
It is important to discuss your options thoroughly with professionals before making a final decision.
When to do a complete rebuild?
You should do a complete rebuild of your deck if the structure and/or the footings are failing or improperly built. At this point it is a safety issue and it makes sense to start over. Why risk it?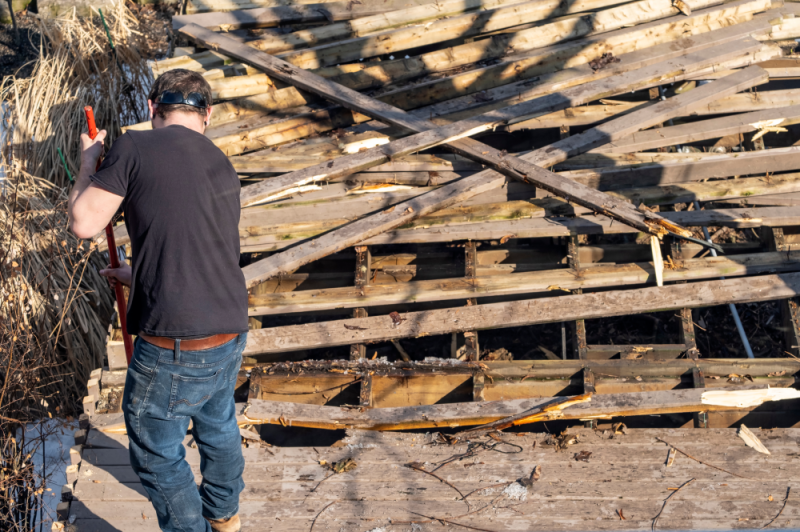 Footings are Fasteners are Critical
When it comes to sound structure, footings, fasteners and the ledger board are critical. Without footings built right, the whole deck could be at risk of collapsing. If there's doubt about the structural integrity, it may be best to replace the whole deck rather than risk it all coming crashing down suddenly.
Protect yourself and family
Replacing the entire deck may seem like an extreme measure, but protecting your family and property from such danger should always come first.
finding deck builders: How to find one, what to look for
Finding a good deck builder can feel like an overwhelming task but it doesn't have to be! The most important thing is to make sure they are knowledgeable and experienced in their craft.
References are important
Ask them for references of their past work (preferably similar to yours) and check out reviews on Google.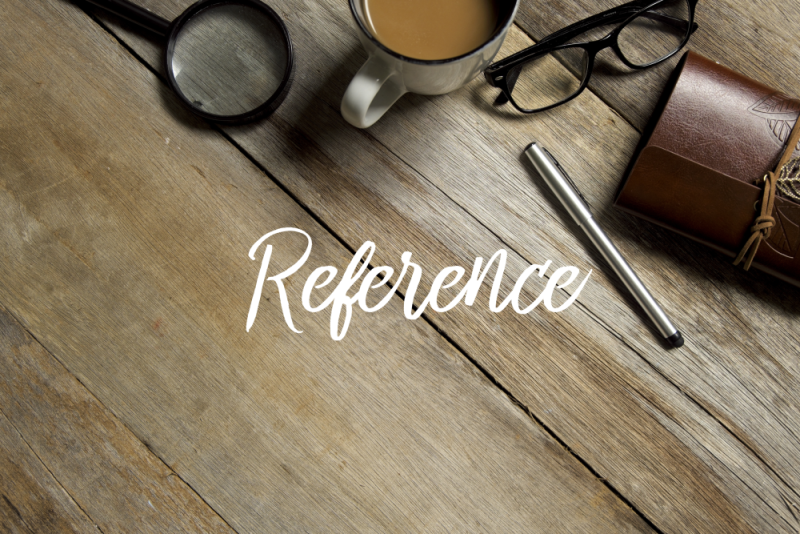 We are always repairing other contractors work because they did not seal the end grain. Everything looks good for a few years until the water gets in.
Taking the time to research and identify a qualified contractor can save you time and money in the long run!
Materials used in deck repairs
Generally for repairs we will use a same or similar material. We will also explain why the failure happened. If fasteners and/or connectors need to be replaced we will use the correct ones.
In the event that the deck needs replacing we will discuss options. The structure should be built with Pressure treated lumber. The deck can be built with pressure treated, cedar or composite.
Railings can be pressure treated, cedar, aluminum, glass or a combination.
A really cool option is stainless steel cable railings. These are cables tensioned between posts.
Pressure treated lumber is the cheapest of the three and is the least attractive. Cedar is mid range in cost, can be stained, can be sanded and repaired. Composite is the most expensive, maintenance free.
Additionally, be sure to examine why a repair is necessary in the first place – this will play an important part in your decision making and help you ensure durability of whatever you choose.
Cost of Repairs in Vancouver and the Lower Mainland
Base deck repair cost –
$6,000 to $8,000. From restoring worn-out and damaged stairs to replacing or refinishing decking boards.
Average deck repair cost –
$8,500 to $12,000. This could include new stairs and railings, along with repairing posts and boards. This can uncover major issues with your deck. Therefore, it's important to remember the potential implications of these changes.
High-end deck repair cost
$12,000 to $20,000. This involves a full replacement of wood decking on a 12×12 deck along with some other related repairs. Replacing railings or upgrading to composite decking material will add up to that price.
Conclusion
In conclusion, choosing a reputable contractor to repair your deck is essential. Not only should they use good quality materials, they must also produce an excellent standard of workmanship in order to ensure that the job lasts. Taking the time to do your research and select the right contractor will save you unnecessary headaches in the long run. So make sure you choose wisely when it comes to finding a reputable contractor for your deck repair!