Interior painting calculator
Are you unsure of how much your next interior painting project will cost? Our Paint Calculator makes it easy to estimate the amount of paint required and the costs for a professional painting company to get your next project completed. Read on to learn more!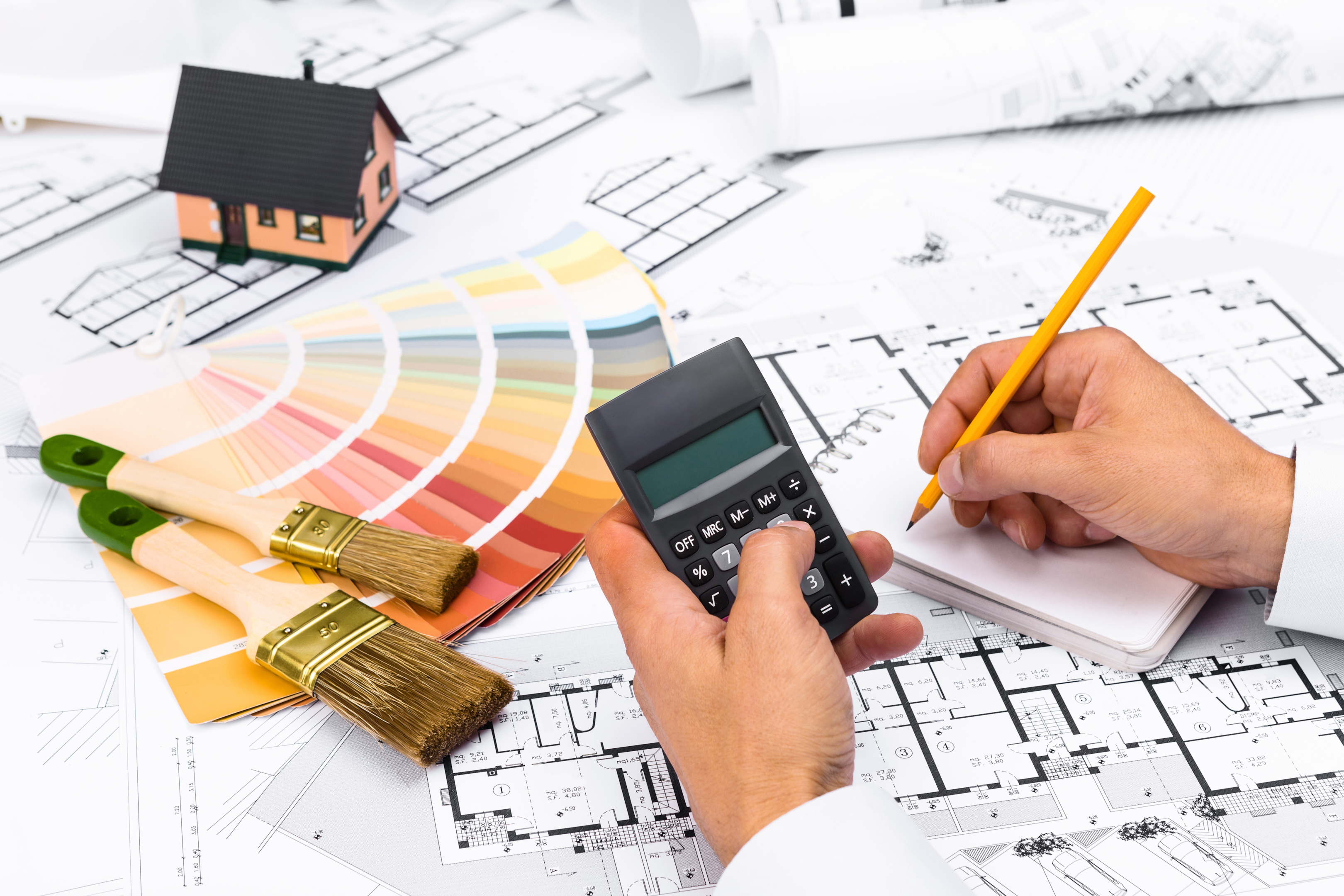 The cost of painting services may include, but is not limited to:
Repair damage on surfaces being painted.
Paint closets, staircases, mouldings and ceilings
Transform and upgrade the look and feel of your home.
The estimated cost includes labour and materials needed.
Average Painting Cost
On average, a paint project costs
$7500 -$19,800 to paint a 2,000 sq. ft. house, with an average of $11,000.
$550-$1450 to paint a 140 sq. ft. room
$1,200-$3,100 to paint two rooms 150 sq. ft each
The price depends on:
How much prep work is required
If there is damage and repairs are needed
The skill and professionalism of the painters
The quality of the materials
The amount of work to be done.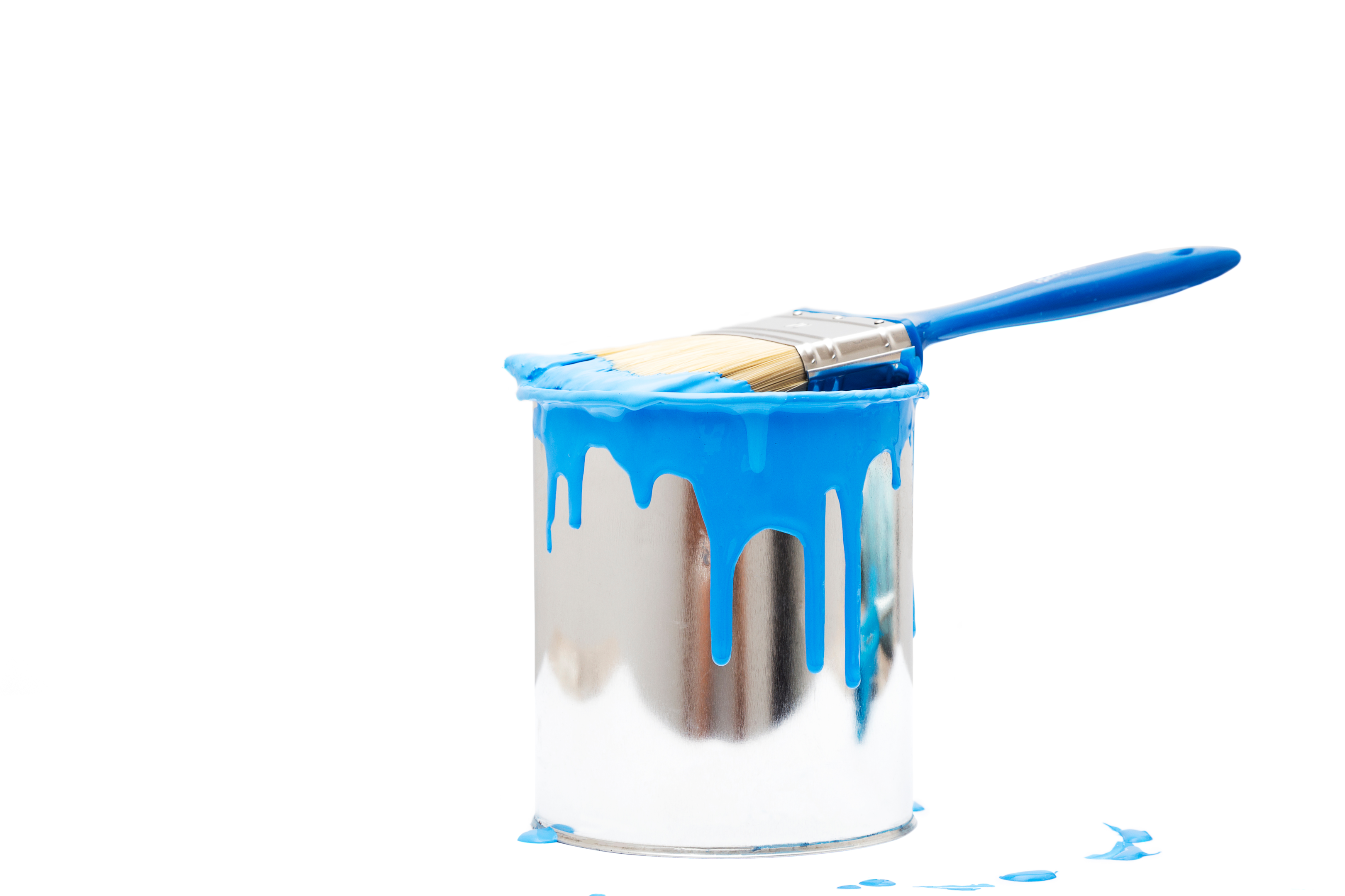 Factors That Increase Painting Cost
The usual price for painting a room is based on an 8-foot ceiling height. If you have higher ceilings, you may need to factor in extra.
Generally, painting professionals will give you an estimate that includes:
Paint on all walls with two coats
One coat of paint on standard ceilings.
Extra Costs you may incur
Extra fees from $300 to over $1,200, depending:
Furniture moving
Painting of trim, such as crown moulding.
Repairing damage
Painting doors and windows
Based on the size and complexity of this task.
Dark Colours
Proper coverage and colour saturation will take more than 2 coats with darker colours.
Special Ceilings
Cathedral or Vaulted ceilings need extra time for set up and cleanup.
Interior Painting Cost Per Square Foot
The average paint estimate that a homeowner in Vancouver reports spending:
$4 sq. ft for a professional painting job, walls only
$1 to $2 for ceilings
$2 to $5 for trim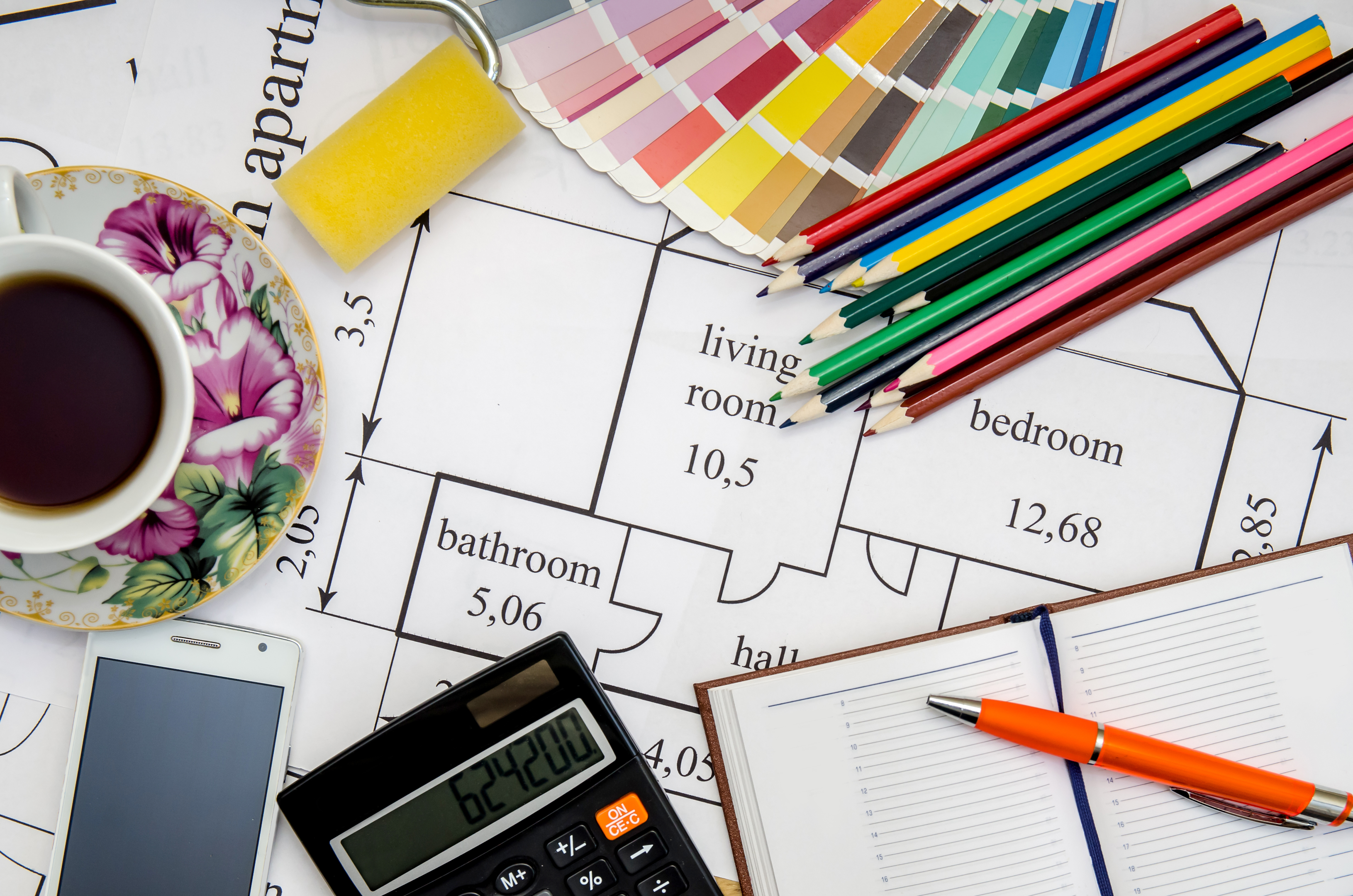 Remember
Most of the cost for painting projects is the labour, making up 75-85%.
Interior Painting Cost Based On House Size
The table below depicts how much it would cost to paint the interior of your home based on square footage.
House Size Painting Cost
1,000 sq. ft. $2,750- 2,850
1,500 sq. ft. $4,000 – $4,275
2,000 sq. ft. $5,100 – $5,500
2,500 sq. ft. $6,200 – $6,350
3,000 sq. ft. $6,500 – $6,700
3,500 sq. ft. $7,000 – $7,250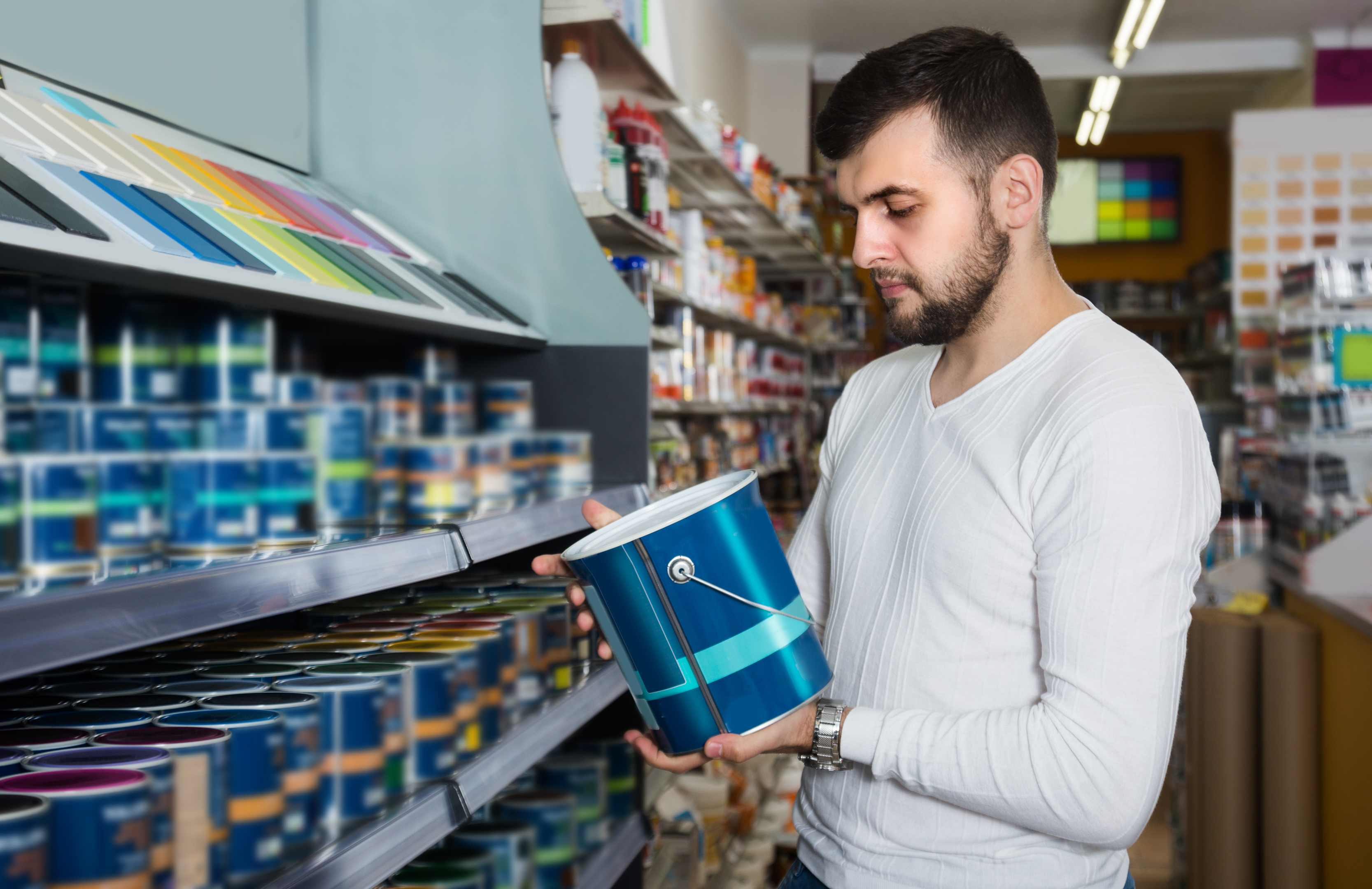 How Much Do Painters Charge Per Hour?
The average hourly rate for a professional painting contractor is $80-$90. A professional painter can paint approximately 100-120 square feet of flat wall space per hour.
Depending on the size and difficulty of the job as well as local labour rates.
Hire a handyman if you have a small painting project, such as one room.
Location
Did you know that the amount a painting contractor charges can depend on where they live and do business? For example, a painting contractor from a big city, such as Vancouver, costs more than those in small towns.
Size and seniority in the painting market
15-20% higher painting estimates from a more experienced, well-established painting contractor. Lower rates from a small company that is starting out.
Hourly vs Square foot rate
For many contractors it is convenient to charge by the square foot. They charge according to how much space they'll be working on due to the cost/benefit for their clients. Their rates for large projects will fall between $3 and $5 per square foot, walls only.
Downsides of Hiring a Cheap Painting Contractor
Painting the inside of a house looks like an easy job. The reason why homeowners try to save money is by hiring the cheapest person for the task.
It's only paint- how bad could it be?
A bad painting job can be seen right away.
50% of a successful paint job is preparing the surfaces. This means repairing any damage, sanding and cleaning the surface. Unexperienced painters will try to rush through this phase to move on to painting.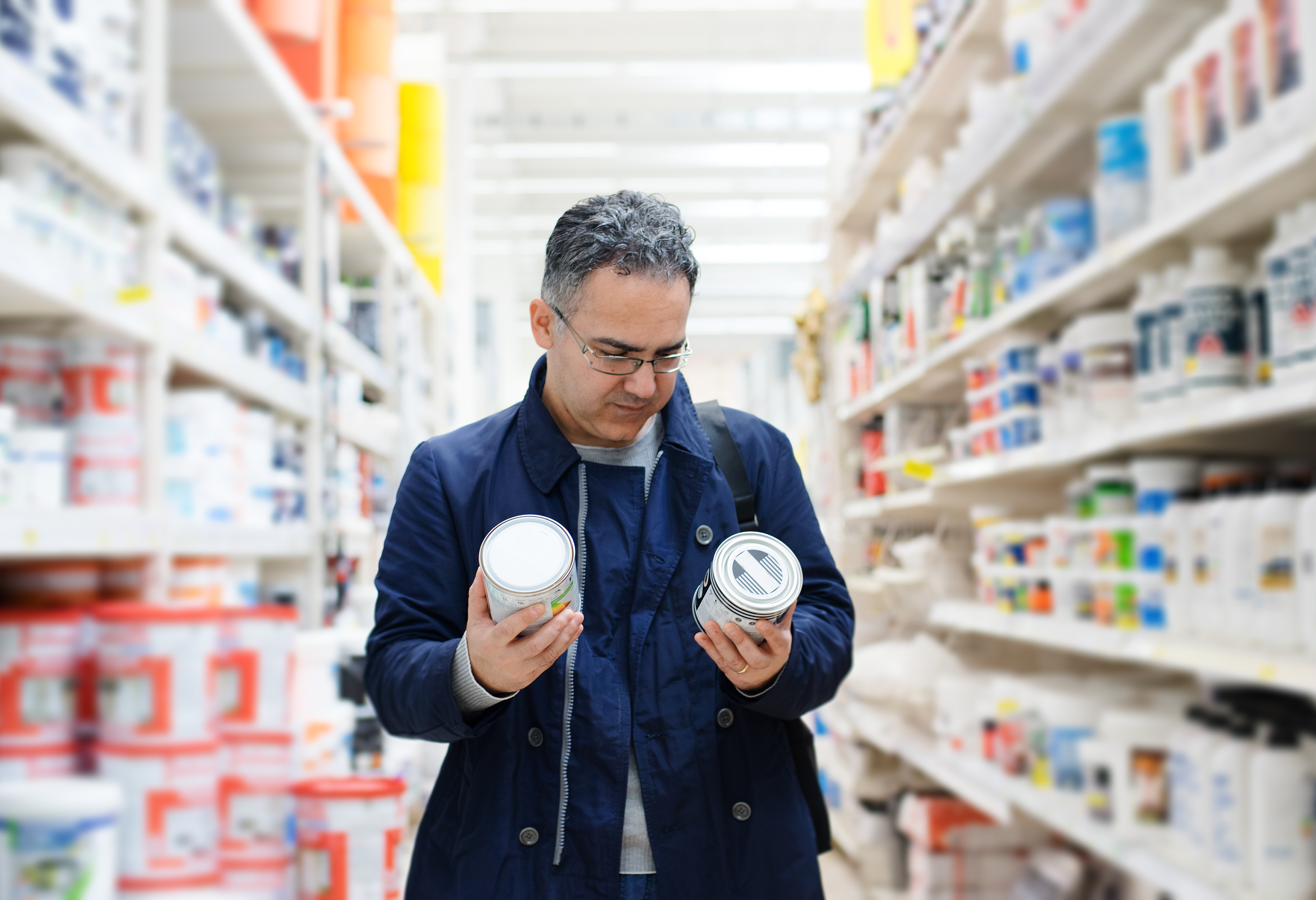 This results in sloppy mistakes like:
Small holes/scratches in walls
Deficient trim and mouldings
Patched-over damages
Bubbling paint
Unexperienced painters cannot paint more complex architectural details. Painting requires skills, proper tools and patience.
DIY Interior Painting Cost
Many homeowners opt to repaint their entire homes themselves. It is more budget-friendly than spending money on a professional paint job. You can save over 50-60% off the total cost.
There are some disadvantages to take into account before making your decision:
It will take much longer to paint the house than a professional would.
No one likes setting up or cleaning up, especially when it's time-consuming and requires much effort. Moving furniture could be risky if you don't do it right.
Painting a rectangular or square room with 8 ft ceilings is easy. A more complex interior design makes the work much harder.
A poor DIY project result in many visible mistakes.
Realtors recommend hiring a professional painting company. This help to increase your home's value.
How Long Does It Take To Paint The Interior Of A Home?
A professional paint crew can finish painting your house within two to three days. Depending on the size of your home and the difficulty of the job.
In contrast, if you only paint on weekends, the job might take two to three weeks.
What Is The Best Interior Paint?
Interior paint can vary in price and quality. Sherwin Williams and Benjamin Moore cost $70-90 per gallon for flat/matte paint.
High-end paint brands offer unique colours. Also, have high-quality pigments that don't fade over time. Costs as much as $100-120 per gallon.
Sherwin Williams and Benjamin Moore may cost a few dollars more per gallon, but the results are worth it. These paints will last longer and maintain their colour better than cheaper alternatives.
How Much Does It Cost To Remove Lead Paint?
For homes built before 1978, the painting walls and door/window frames may have lead in them.
Lead intake can be hazardous if exposed over an extended period. Leading to irreparable damage to the brain and other organs such as kidneys, nerves and blood.
Lead cause behavioural complications. Problems such as learning impediments along with seizures or even death. –
This can be a serious health hazard, especially if small children live in the home.
Check this home safety publication from the Government of Canada
Testing your home for Lead
It's best to test for it and remove it before putting on new coats of paint.
$350 to $500 is the average cost for a professional lead test in a three-bedroom, two-bathroom house.
Always ask the assessor if the level of lead present poses any risk.
Removing lead paint from a house costs $8-15 per square foot.
Removing lead paint from a 2,000 sq. ft. home would cost approximately $9,000-$10,000 in total.
How Much Does It Cost To Paint One Room?
Are you interested in adding a pop of colour to one room? Add a modern touch to your living room, kitchen, or bathroom. Depending on the location and amount of work required:
$450 and 650 for a one standard size room.
The average price range per square foot for painting one room in your house is $2.75 to $4 sq. ft.
Including the ceiling, windows, door trim and crown mouldings.
What Is The Cost Of Wall Repairs?
This option includes minor or major repairs, charged hourly. The cost estimate is based on how many hours it would take to repair drywall.
It costs about $40-45 per hour to fix wall damages.
How Much Does It Cost To Paint Crown Moldings?
Extra charges may apply at $0.65 / linear foot if you have mouldings on walls or ceilings.
How To Hire The Best Painting Pro
Decide carefully to get the best value–a good job quality without overspending.
Always ask for 3-4 references for most recent jobs. You should also call at least one of these references. Get an idea of the quality of the project. And if the homeowner was happy with working with this specific contractor.
Before you hire a painting professional, be sure to have a contract. An outline of the scope of work as well as the prices for
Establish clean-up protocol
Prices for
Labour
Materials
How many coats of paint will be applied
Which brand will be used
The time frame for completion of the project
How Should I Paint My House Before Putting Up For Sale?
Newly painted homes make a great first impression. It help increase your chances of selling the property. Use the following tips to optimize your results:
Paint all rooms.
Paint Doors and windows.
Consider buying trim paint. Same for Ceiling and wall paint. They have different viscosity and price.
Colour consultation. An experience painting company would suggest a trendy colour. From the colour palettes to accent wall ideas.
A paint calculator comes handy to see how much paint you'll need.
Making your house look like it doesn't need any extra work is essential.
Turnkey Property
Turnkey properties are residences that come fully prepared. They don't need renovation or refurbishment. Is a move-in ready home
What Is The ROI Of Painting My House Interior?
A home paint job is one of the most cost-effective remodelling projects. With a massive ROI potential of 80% or more. If you want to sell the house quickly and at the asking price, consider giving it a new layer of paint.
A painting contractor with over 30 years of experience
Are you considering a new paint job for the interior of your home? Do you want to know how much paint you need for your next project?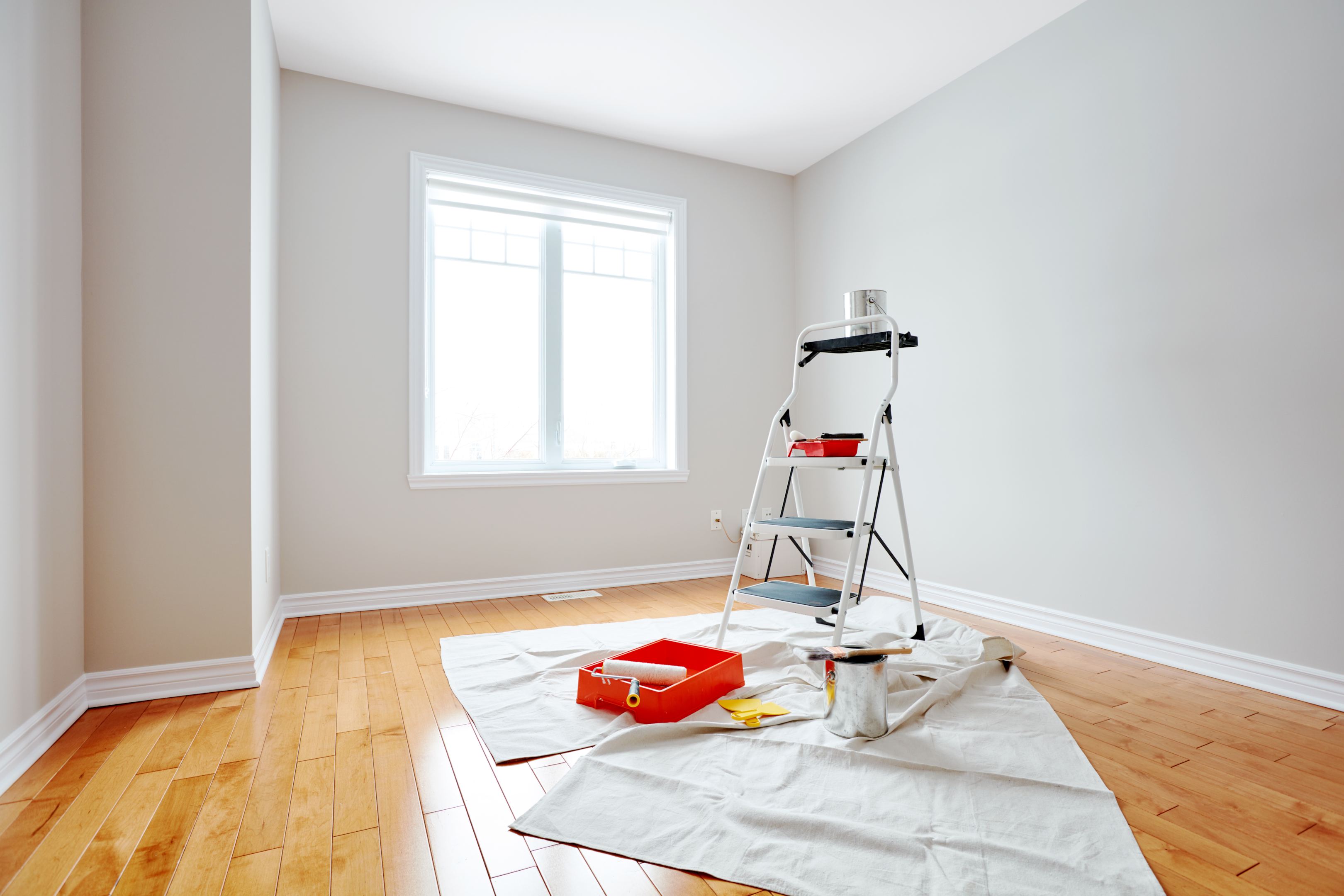 In Renaissance Painting and Carpentry would be happy to provide you with an estimate!